Source Unknown
(let me know if it's yours, or if you know where it's from!)
This picture just makes me so happy. Spring is finally here, and I want to buy
ALL the flowers
! But seriously, I wish there was flower market like this around my town!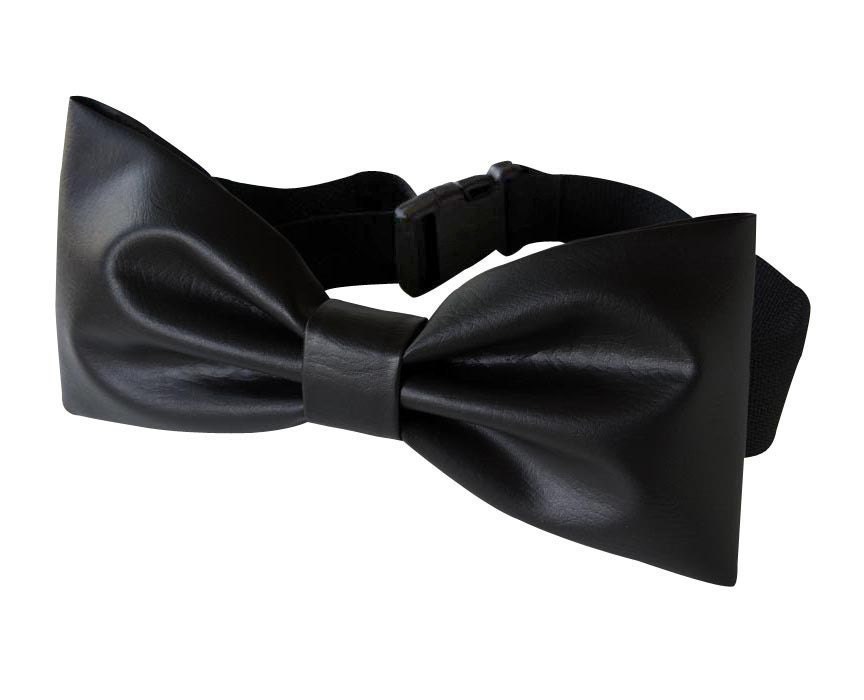 This is a fanny pack, disguised as an adorable bow belt! This has been missing from my life for way too long.
A.V. Undercover has bands cover songs that are completely opposite of what they usually play, and it's so cool. I love the Polyphonic Spree by themselves, and they totally make this song super epic. Also, the best one ever:
Gwar Covers Carry On My Wayword Son.
Bahaha.
I just discovered Jen Mann's artwork, and it's beautiful. I especially love this series, called 'Vanishing Act." So amazing.
I would LOVE to own these awesome roller skates; I would go everywhere on them! Too bad they are so expensive :(
Angie Hranowsky via Glitter Guide
Some bulletin board inspiration. I need to re-decorate my bulletin board when I move back home, so I've been gathering up lots of inspiration!
Have a lovely weekend!