I'm sure many of you have already seen this campaign, but if you haven't, it's definitely something you need to check out. These are sketches, done by a crime scene artist; one of women where they described themselves, and the other, they were described by a random stranger. What a great message. Watch the video
here
. My friend
Jessie
also wrote a really touching
post about it on her blog
, you should check that out too.
Source Unknown (
if you know where it's from, I would love if you let me know!
)
Sorry about the length of this one, but I absolutely love this editorial shoot. I love the graphic design, the costumes, the dance elements, everything.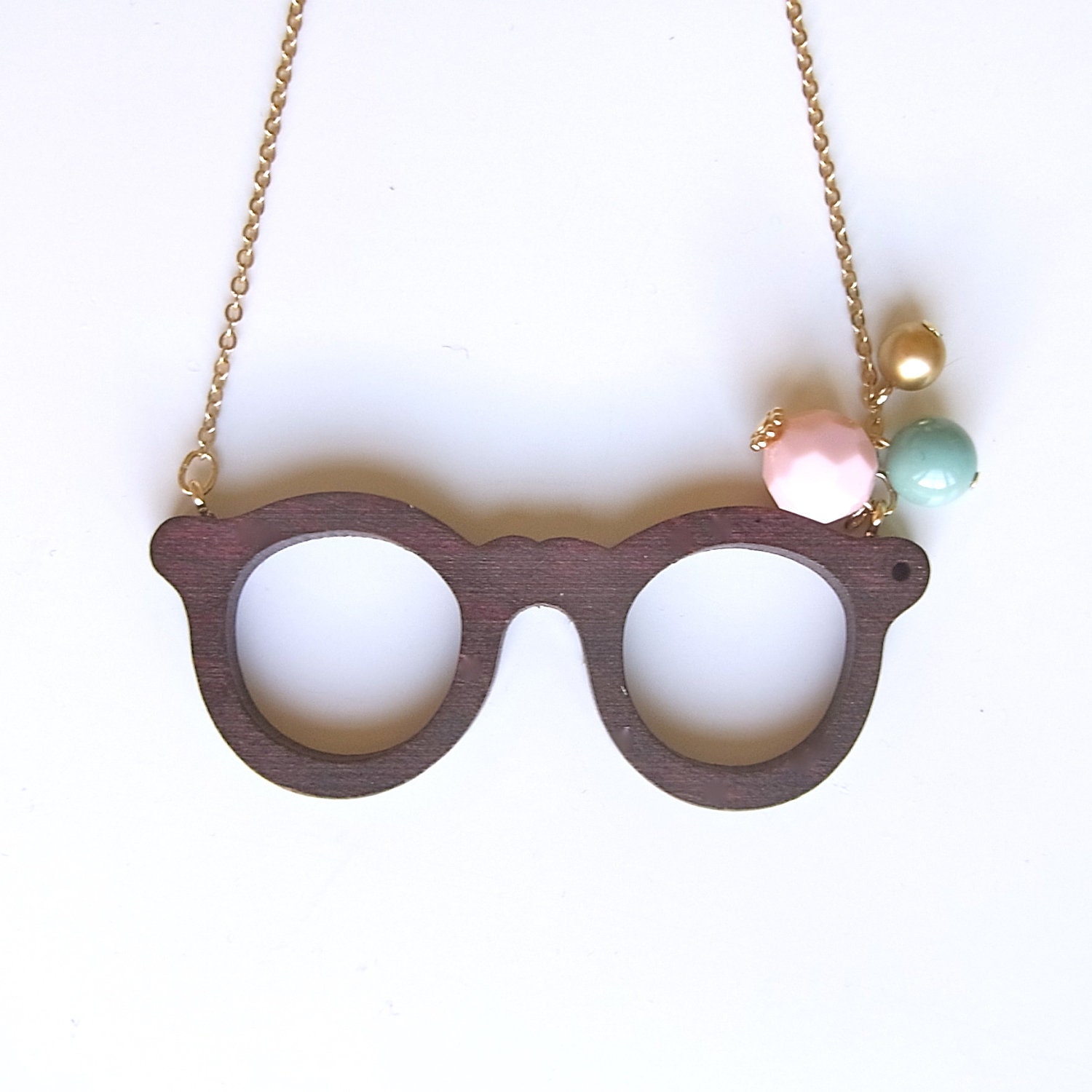 How adorable is this necklace? It's sooooo cute. I probably need it.
Probably the cutest picture to ever exist. I feel like that cat may not have been very happy after the picture though, haha!
This little cat planter is so cute, I want one so bad! I really need a few planters for when my little plants start to get bigger, and this one would be perfect.

I hope you have a lovely weekend!