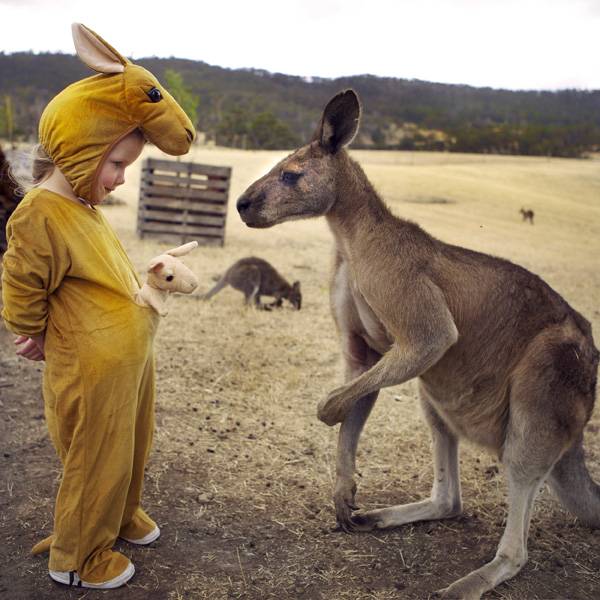 F5
Eeeeee how cute is this? I can't handle it, it's TOO DAMN ADORABLE.
Design in Technology Education
This person made their own Harry Potter monopoly board! If you click the link, it has instructions for you to make your own. I will admit, I am not a fan of monopoly at all, but if I had to play it, it would definitely be this version, haha!
Joel Robison's photos, especially his self-portraits, are amazing. And of course, I found the Harry Potter picture and had to include. I'm sensing a theme in this week's finds? Unintentional, I promise. Awesome, but unintentional.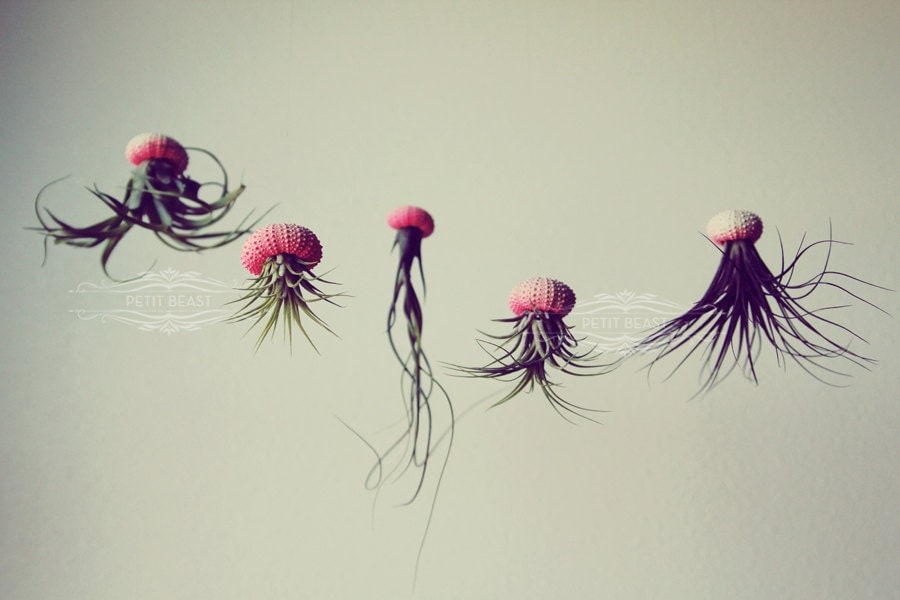 I've been kind of obsessed with buying plants lately, and how awesome are these jellyfish-style hanging planters? I need one so bad.
Whenever Skylar and I buy a house, this is going in the guest bedroom. Haha!
I hope you all have a lovely Friday! Also, don't forget to follow my new twitter account @youreinbrooklyn !