Modcloth
I loveeee this shirt. The cut out detail is the best! It would be so perfect for summer.
It's pretty obvious that I need these plugs. Grumpy cat=my life. (Also, if you weren't aware, you can get 20% off your first order from Omerica Organic with the code Brooke07!)
Guys. Who remembers these? Seriously, the best candy ever. I wish they still sold these, I would buy them!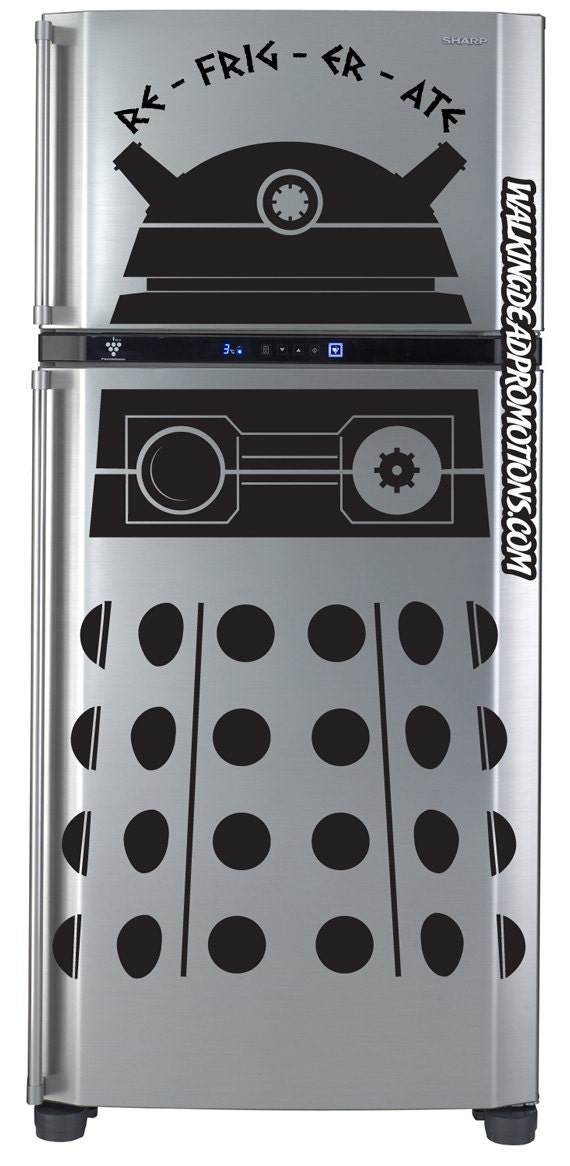 Look at this fridge decal! So nerdy, but so awesome. I think I need it. Scratch that, I definitely need it.
Evajuliet on Etsy
This is such a cute illustration! I would love to hang this on my wall.
Happy Friday! If you didn't notice, I did a major overhaul of the blog design, and I love it! What do you guys think?