Cat Versus Human
Of course I love the Cat Versus Human comics, but this one is one of my favorites, because it's so true! I feel like everyone who owns a cat thinks their cat is the prettiest (even though it isn't true, because mine actually is the prettiest). See what I mean?
Uncovet
How cute are these pinwheel earrings? I can't wait until I get my earlobes pierced again (they're gauged, if you didn't know) so I can wear pretty earrings like these along with my plugs!
Little Doodles
I absolutely love this little bird illustration from
Little Doodles
. It's so damn cute!
FYeahTattoos on Tumblr
This person got a notepad tattoo on her wrist for to-do lists, and a ruler on her finger to measure things she's designing. What practical tattoos! I actually think it would be really cool to get a "to-do list" tattoo!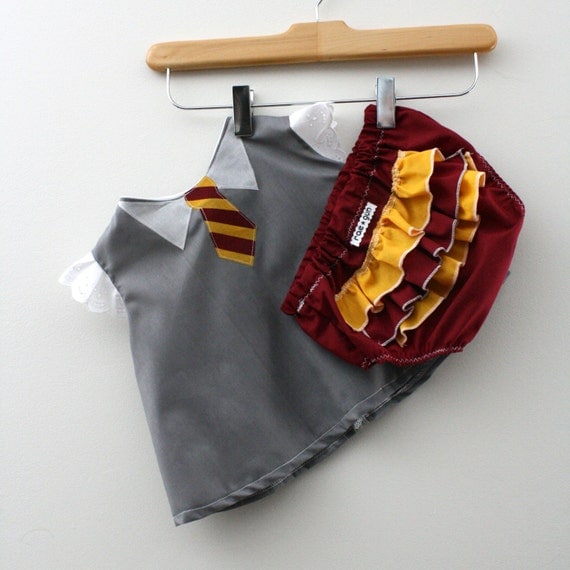 RaeGun on Etsy
If I ever have a daughter, she will probably wear this 24/7! How cute are those ruffles on the butt?
Source Unknown
I have been longing to go the beach lately, and this lake looks absolutely perfect! Look how clear the water is! According to Pintrest: "This is in Northwestern Montana, USA. The water is so transparent that it seems this is a quite shallow lake. In fact, it's very deep." Someone take me there, now!
Well, I hope you are having a fabulous holiday weekend!