Lalamagic
How adorable is this dress? I absolutely love the color, and I definitely don't own enough green dresses!
Fab
How absolutely genius is this? It goes from a comfy chair to a fold-out bed! I can totally picture myself curled up on this with a blanket and a book, and then laying it out and taking a nap. What a perfect lazy-day plan.
Kyle Thompson
This guy's photography, especially his self-portraits, are basically amazing. Go check them out, stat.
Uncovet
How beautiful is this necklace? This stone is called a Peach Aragonite, and it's basically amazing.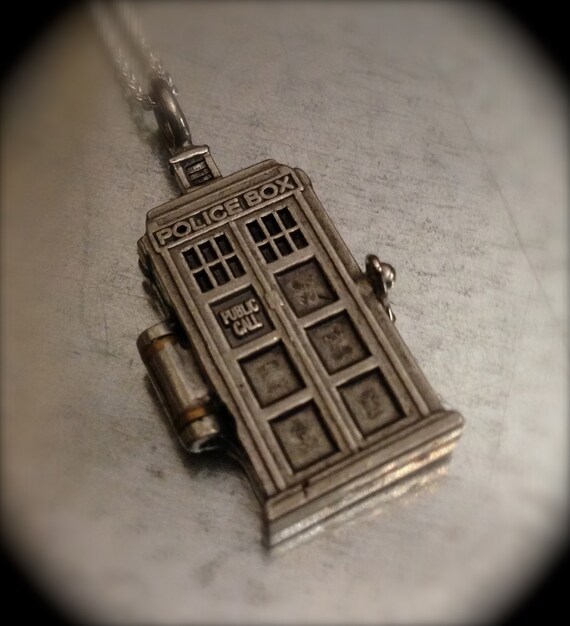 Urban Industries
TARDIS NECKLACE. THAT IS ALL.
Rosiee22 on Polyvore
I am absolutely loving this outfit, especially for fall. Very college professor-chic.
Julia Robbs
I absolutely love the wood paneling on this wall. It's the perfect mix of modern and rustic.
Sandra Chevrier via TrendLand
Sandra Chevrier's
art is amazing, but I really love these mixed-media prints, especially because they use comic books!
I hope you all have a wonderful Friday!