I love
this illustration
of the scooby do gang circa the 1950's. Am I the only one who is totally digging greaser-shaggy?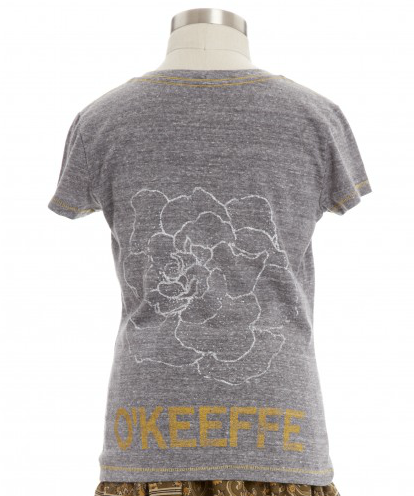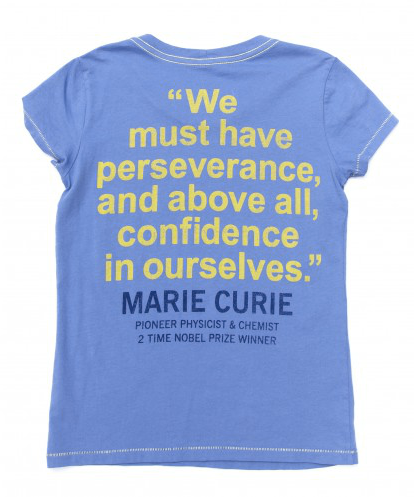 These girl's shirts from
Peek
are great. What a great way to encourage children's minds!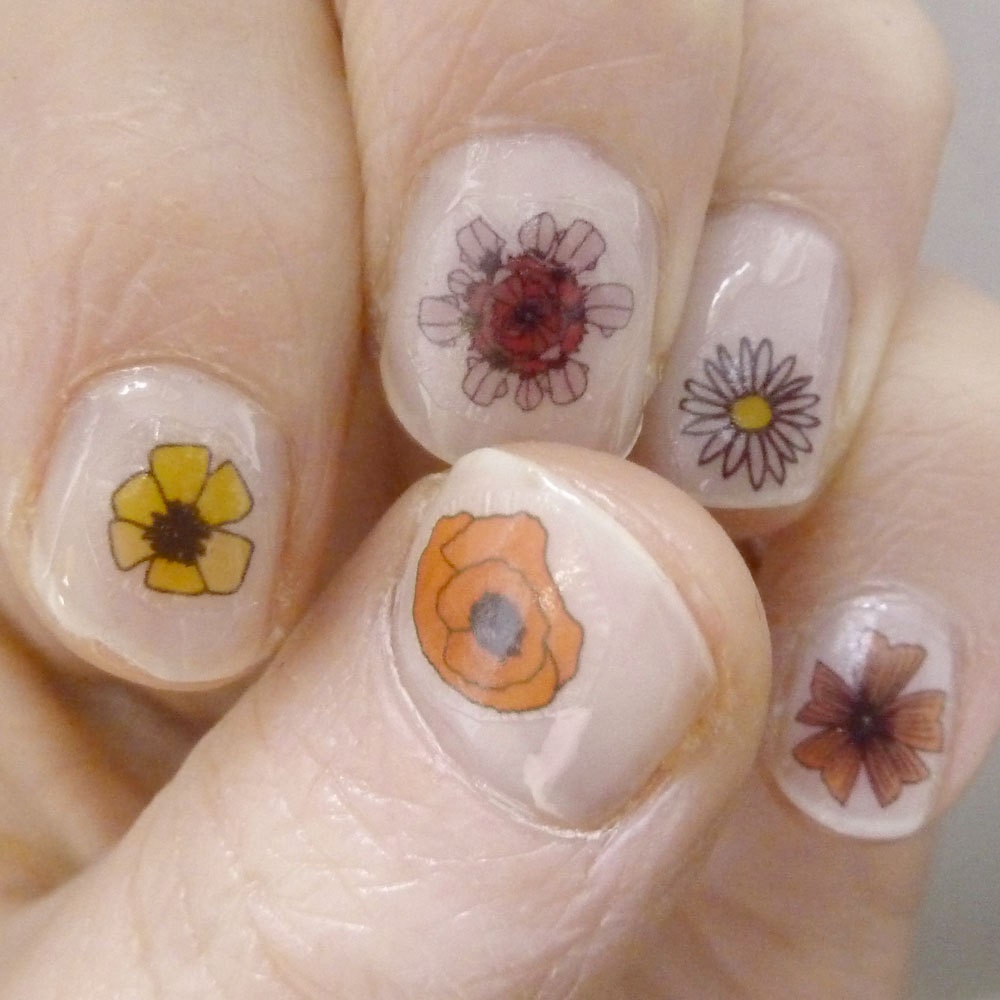 Flower nail stickers
? Super adorable.
This shop
sells tons of different designs!
How perfect is
this skirt
for fall? Plus, it's on sale! If I wasn't saving my money, I would buy this in a heartbeat, for real.
Grumpy cat in disney movies
. The best. I can't decide if the lion king or the little mermaid one is my favorite!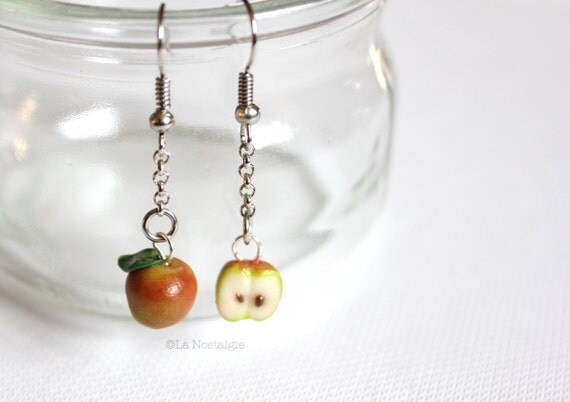 How adorable are these
apple earrings
?
This shop
has so much cute fruit/food jewelry, but how perfect would these apple ones be for fall?
This
. If I had my own place, (and a cat, haha) this would be the first thing I bought.
How cool is this
knitted lamp shade
? I'm not sure how to order it off the website, but I totally would if I could!
I hope you all had a lovely week! Mine was super busy, I've been rushing one of the music fraternities on campus! So I'm pretty excited for the weekend :)
Happy Friday!