This is what a Rhino sounds like. OMG.
These nails are beautiful!
Nikolaj Lund takes the most wonderful photos of musicians!
I love the color of this dress. I'm not completely sold on the horse print, but the color (and the back detail!) definitely makes up for it!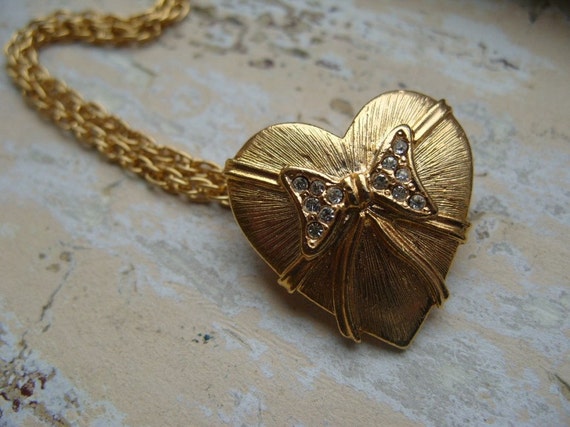 I am in love with this vintage locket! Plus, you can also wear it as a brooch!
I really want to wear more maxi dresses this year, and this one is so perfect!
Sorry about that accidental hiatus there! I've been swamped with work and getting ready for classes to start next week. Well anyway, I hope you have a wonderful weekend! :)