I love
this sweater
! Yeah, it would be cool on Halloween, but I would definitely rock this for Valentines Day :)
Yeah,
these
definitely look like my kind of beverages.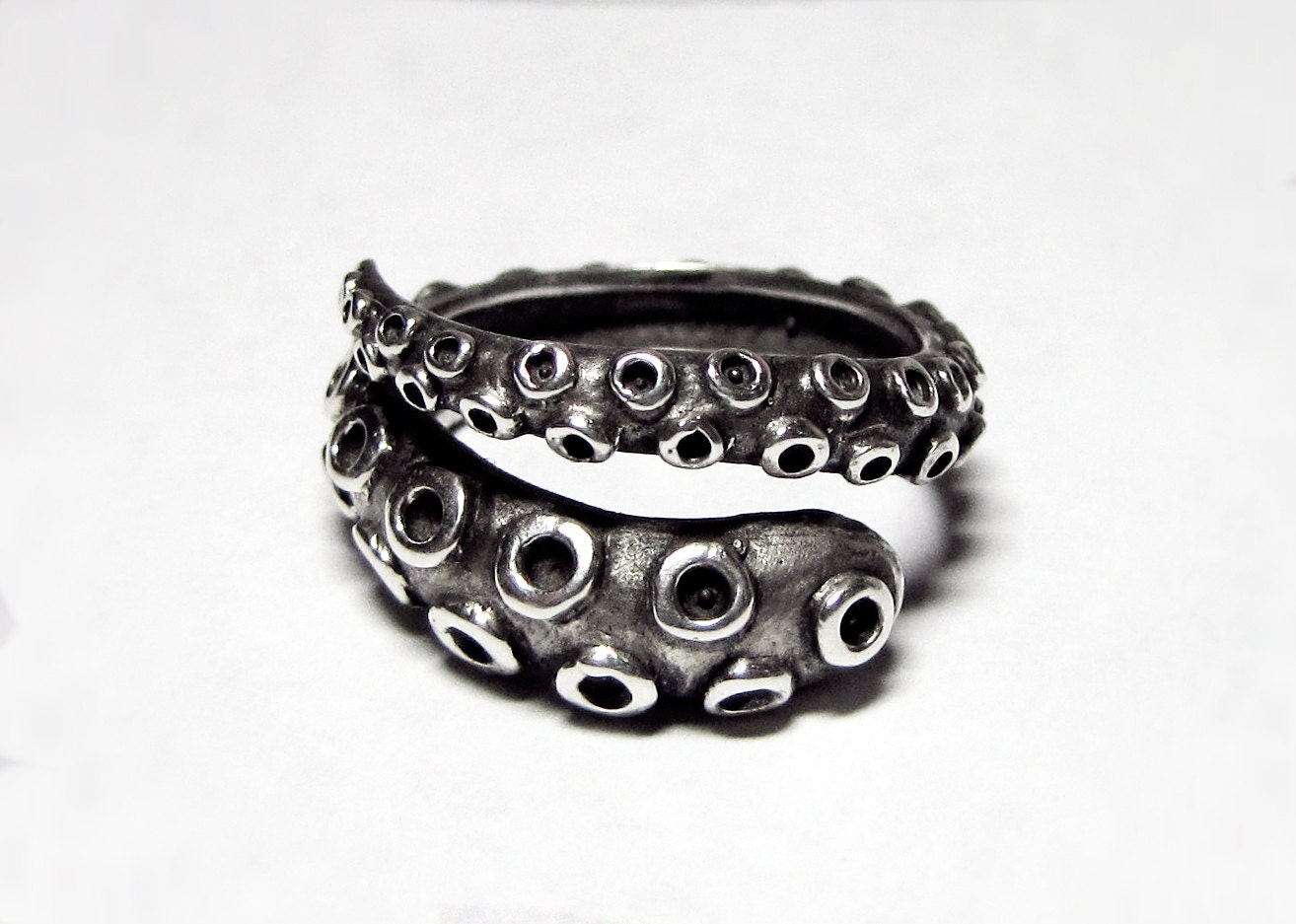 So, uh,
this ring
is the coolest thing ever.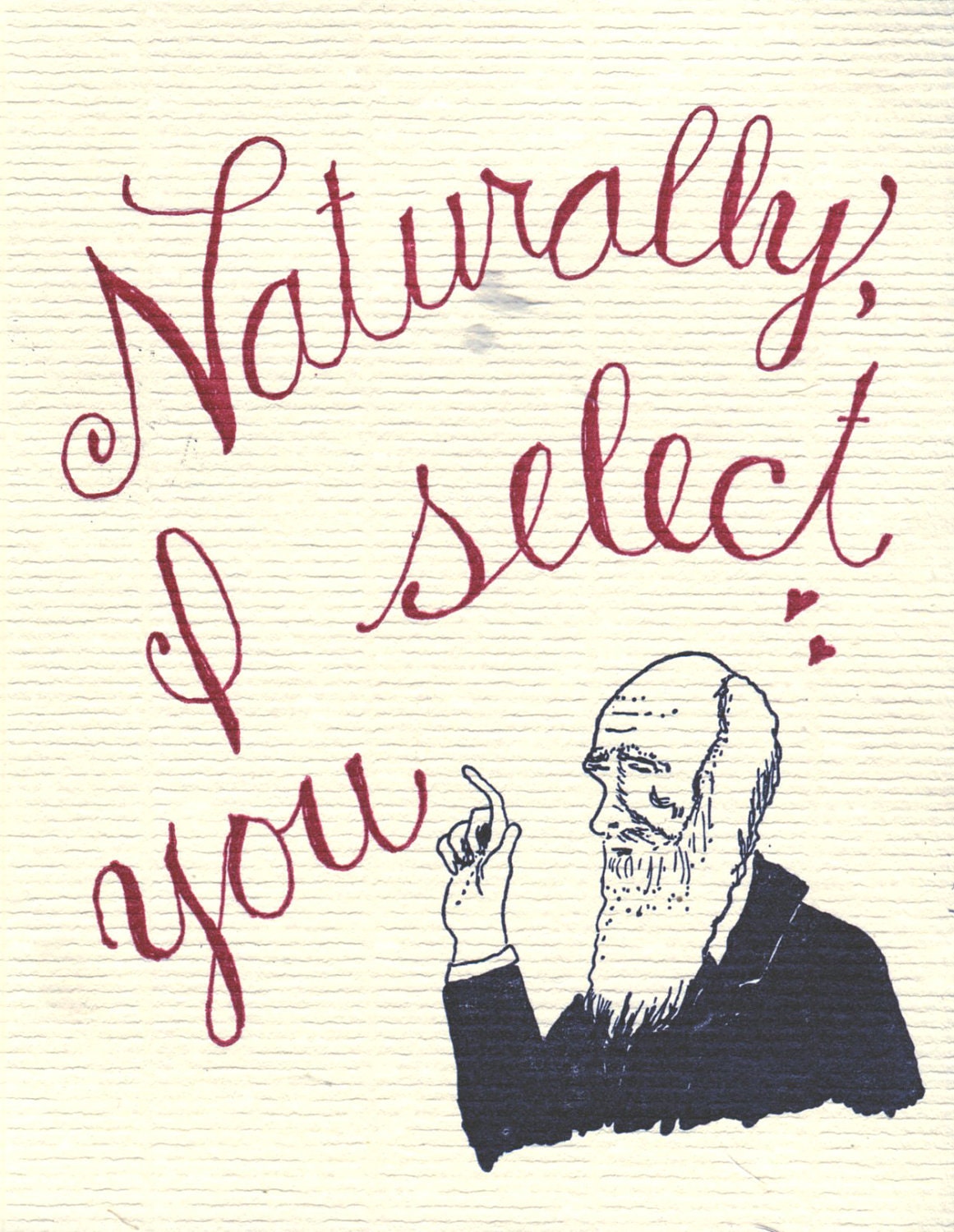 The perfect valentine for science lovers
!
This dress
is beautiful, especially the back!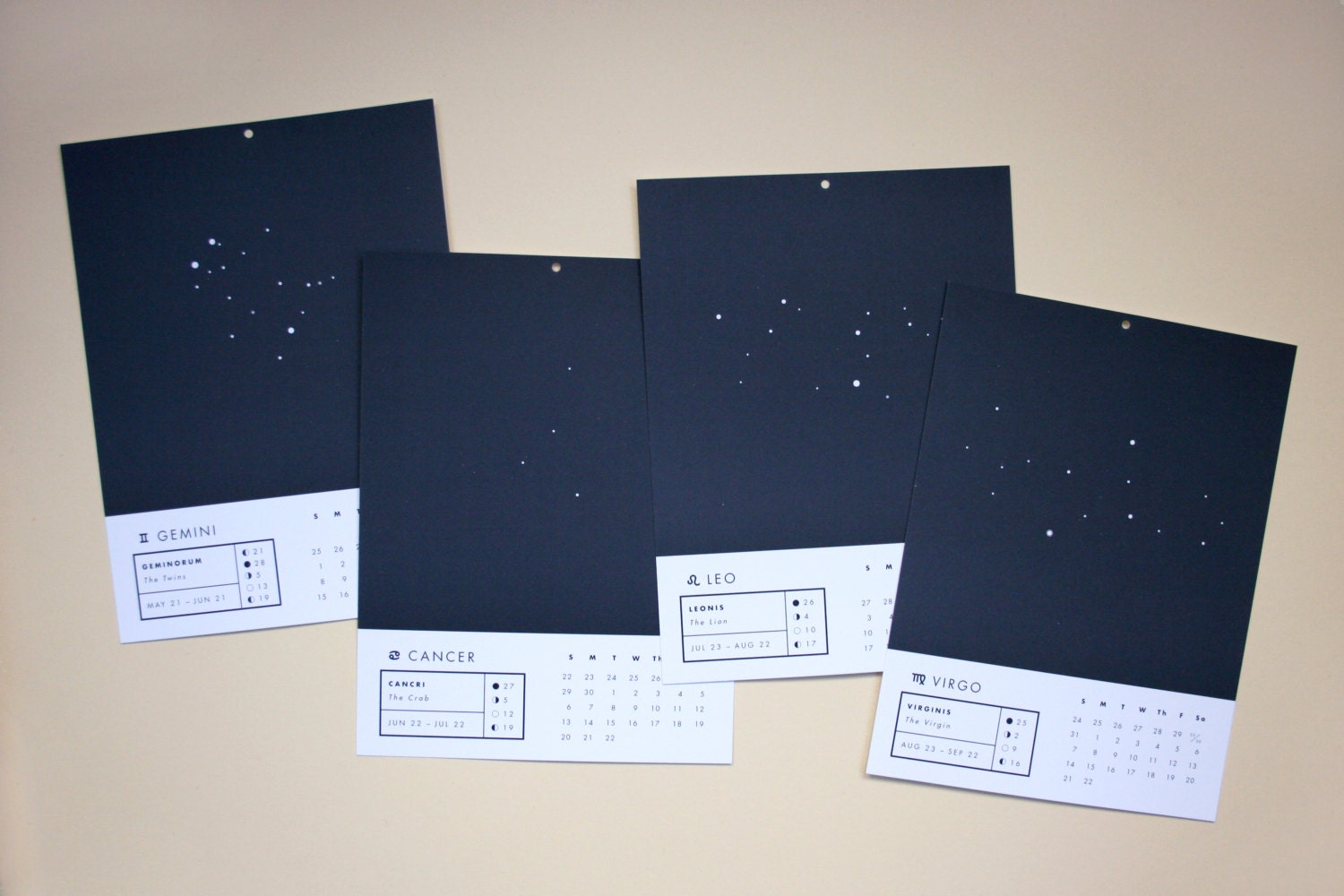 This
astrology wall calender
is the coolest!
These Valentines Day cards
are beautiful.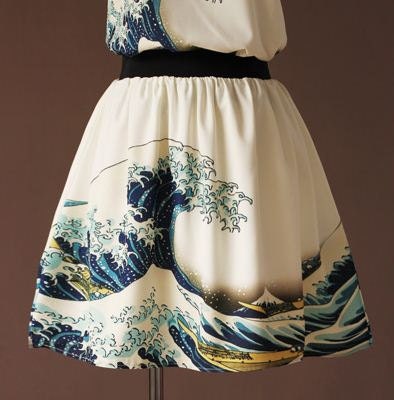 This etsy shop
has some really cool pieces inspired by fine art!
This is not photoshopped.
These mountains
are in China! How beautiful is that?