A collection of lovely things found throughout the week!
This little breakfast nook is basically the cutest thing I've ever seen.
Oh my god, Circus Animal Fudge? Is this a real thing? How have I never known about this? Anyway, I need it in my mouth, now.
I didn't know they sold edible flowers like these Violas, but dang they are pretty!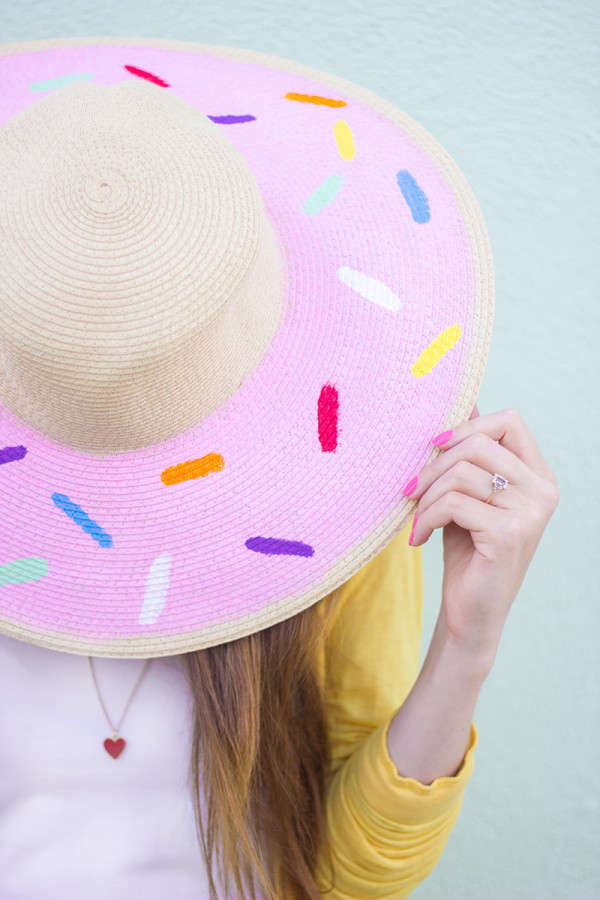 This DIY donut hat is the cutest!
I'm not usually one for rompers, but man this one is amazing!
This photo is perfection.
I am in love with this balloon backdrop! I am kind of dying to try this now.
I don't have a lot of cute T-shirts, so I am definitely smitten with this one!
Happy Friday guys!