A collection of lovely things found throughout the week!
Oh my god,
this dress
is fantastic! Definitely swooning over here.
Coconut raspberry macarons with raspberry rose buttercream
?!? -dead-
This shirt
and
these shoes
happened to come up next to each other on my pintrest board, and I couldn't help but think how cute they were together! I loveee that color green.
Eeeeeeee
these hedgehog planters
are the cutest!
I am absolutely in love with
these photos
from
The Clothes Horse
.
This is
something we all need to remember, I think!
I am absolutely in love with
this ring
! (
Skylar if you are reading this...hinty hint hint :p
)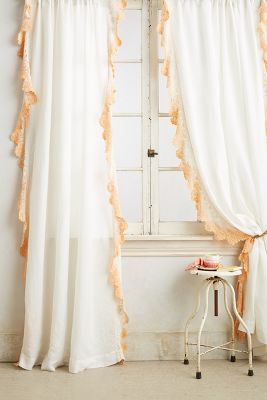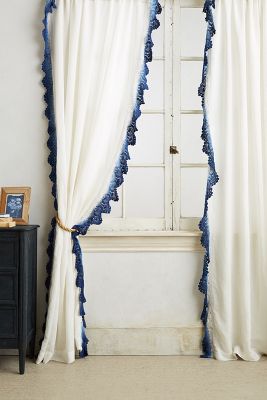 These curtains
are beautifullllll!
THESE NAILS!
Happy Friday guys!