So,
this
is basically my dream house!
This guy takes his kitty hiking with him
, how adorable is that? I wish my cat would be that cooperative, haha!
Oh my gosh,
this dress
! I wish I owned this, I would definitely love to wear it on my 21st birthday.
Uh,
Lucky Charms Blizzard
? Get in my belly!
This photo
takes my breath away. I would give (almost) anything to be somewhere like this!
This
DIY project to embroider your headphones
is so dang cute!
These raw pink tourmaline earrings
are absolutely stunning!
I would wear
this dress
in a heartbeat!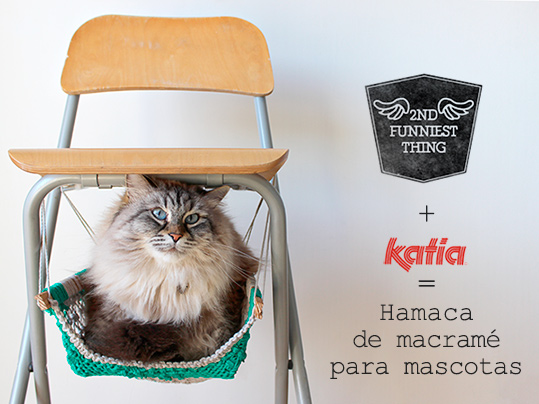 And finally, look at this hilarious
DIY macrame cat hammock
! If I were craftier, I would totally make one of these for my kitty :) (the blog post is in Spanish, but there are lots of pictures!)
Happy Friday everyone! I'll be gone this weekend celebrating my 21st birthday on Sunday, the 27th! Have a wonderful weekend :)