A collection of lovely things found throughout the week!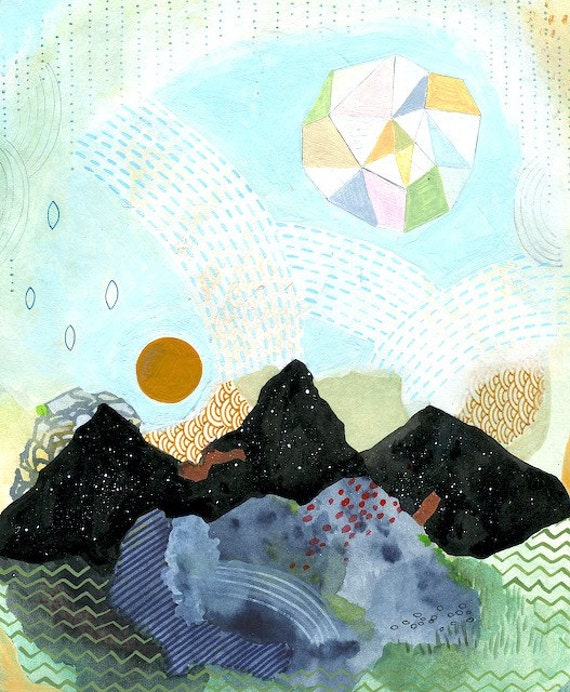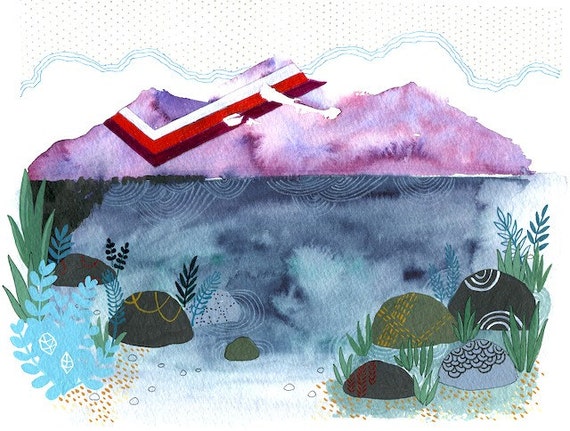 Cathy McMurray's prints
are wonderful!
THIS COAT
. GAH.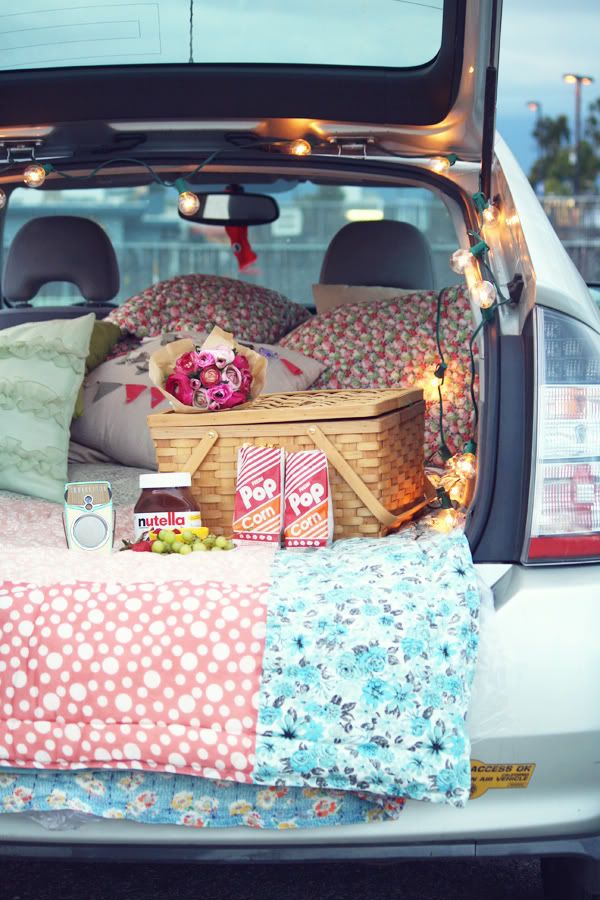 Look at this
cute little car picnic at the drive-in
! So want to do this.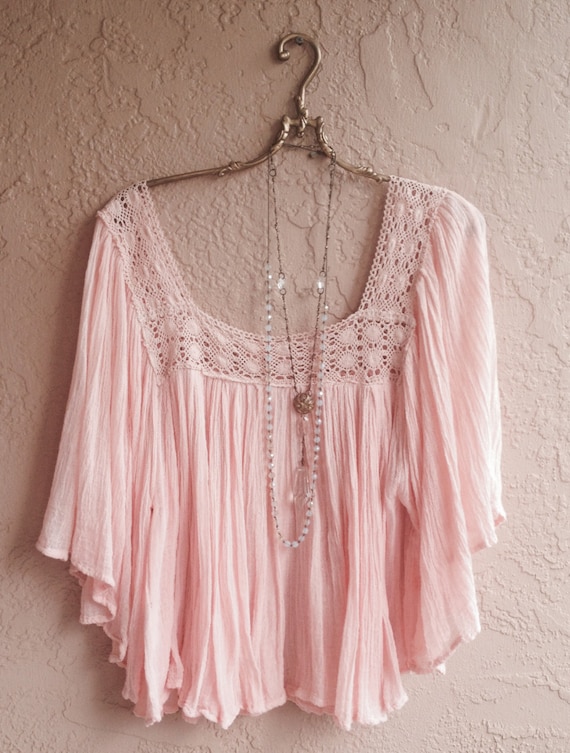 This shirt
is beautifullllll.
So pretty!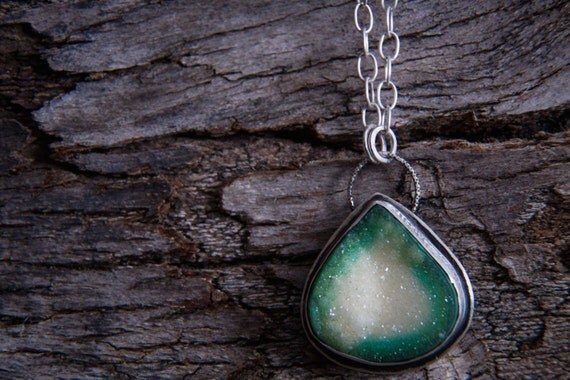 This necklace
is gorgeous! I love natural stone necklaces.
Whelp, I've got a short Friday Finds post for you today. I've had a pretty stressful week, hopefully the weekend will prove better!