A collection of lovely things found throughout the week!
I love everything about
this photo
. I'd love to be wearing that same outfit, doing that same thing!
This
DIY watercolor mug tutorial
is adorable! And it looks super easy, which is always a plus!
This outfit
is adorable! I would wear it in a heartbeat.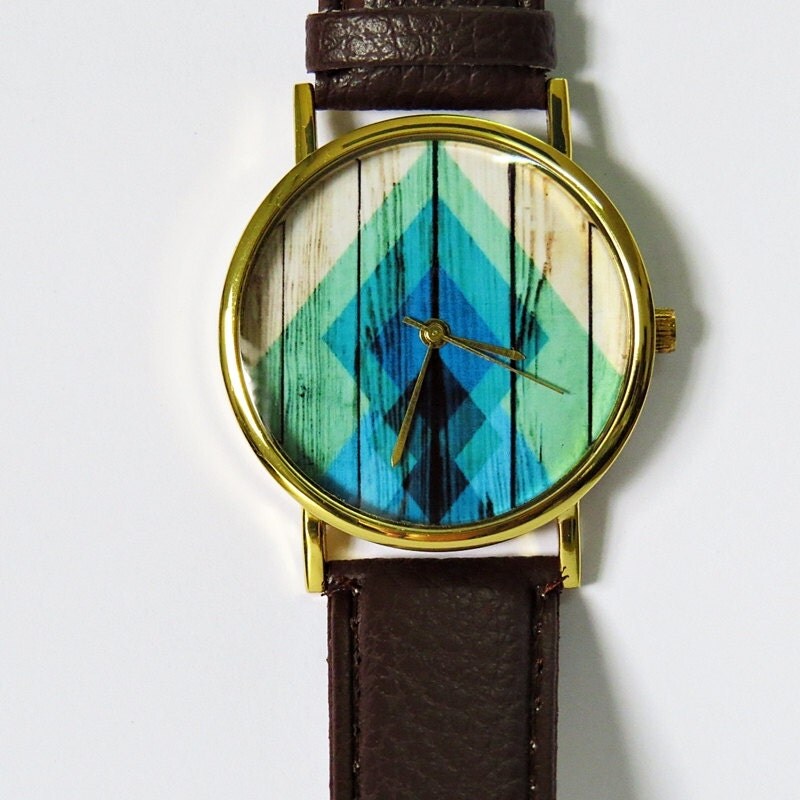 I'm not usually one to wear watches, but
this one
is so dang cute!
I am 100% in love with
this drawing
of the characters of Bob's Burgers as The Adam's Family.
I am in love with the colors in
this shirt
!
Do these
peanut butter cup cheesecakes
not look like the most delicious things ever?
Happy Friday everyone! I'm moving into my new apartment today, wish me luck! :)