A collection of lovely things found throughout the week!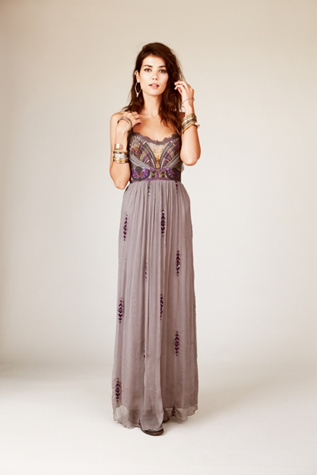 This dress
is absolutely gorgeous.
This table
! I would be scared I would break it but man, it is beautiful!
Look at these
Pokemon made out of pressed leaves
!
The truest thing I've ever seen.
Ahh! Look at
these phone cases
!
This
lace eye makeup
is beautiful!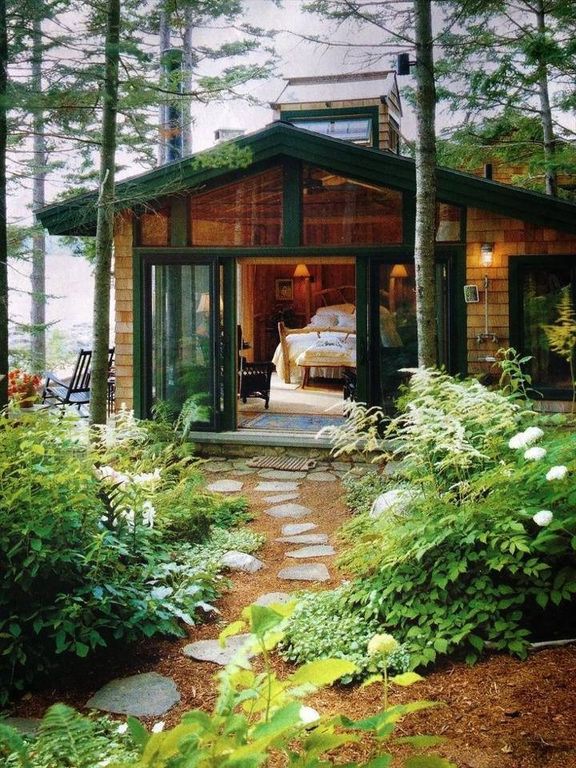 I'd give anything to spend a weekend at a cute little cottage like
this
!
Happy Friday everyone!