I always thought it was weird that my Mom
hated
anything with a strong fragrance. Anyone else's mom like that? She would always scrunch up her nose whenever I lit a scented candle or wore a lot of perfume. So whenever Mother's day rolls around and I see all of the gift guides with pretty-smelling soaps and lotions, I know that my Mom would never go for any of it. I figured there had to be plenty of other people with Moms like mine out there, so I put together a little gift guide for Moms who hate fragrances.
Home




I feel like the one thing all Moms can get behind is home decor. Who doesn't want to add more beautiful and useful things to their home? You could easily please a stylish mom with some pretty throw pillows or beautiful art piece, or the more practical mom with some kitchen utensils or organizational furniture. The opportunities are endless!

Plants & (Faux) Flowers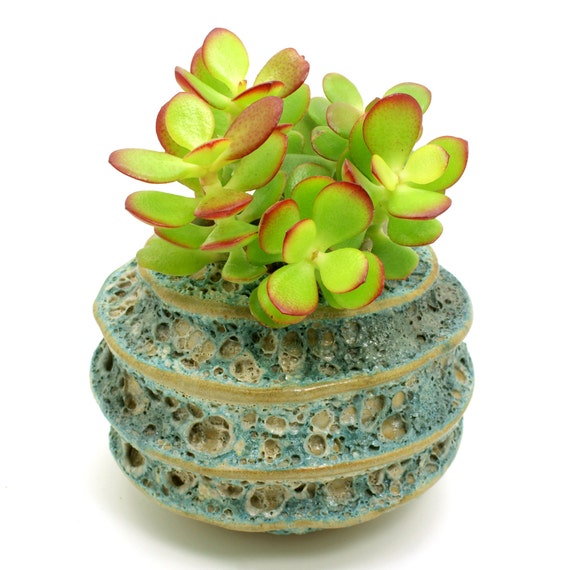 Flowers for Mother's Day are a no-brainer, but if you want to step outside the box, try a house plant! They'll last longer than a bouquet of flowers and can spruce up any room. Speaking of lasting longer, a nice fake plant can be a good gift too!


Adult Coloring Books
Adult coloring books have been a huge trend over the last year, but for good reason- they are super relaxing and so damn addictive! My favorite coloring books are by
Johanna Bradford
, her illustrations are adorable. Don't forget to include some markers or colored pencils!
Fashion Accessories
Accessories are always a good way to go; it's a great gift for a fashion-loving mom without having to know her size. A nice piece of jewelry or a fancy handbag will definitely wow, but practical accessories like sunglasses or hats are great ideas too.


I haven't quite decided what to gift my Mom for Mothers day yet, but I know it will probably be something from this list. Anyone else have a mom like mine? If so, have you gotten her gift yet? I'd love to know-give me some more ideas! :)