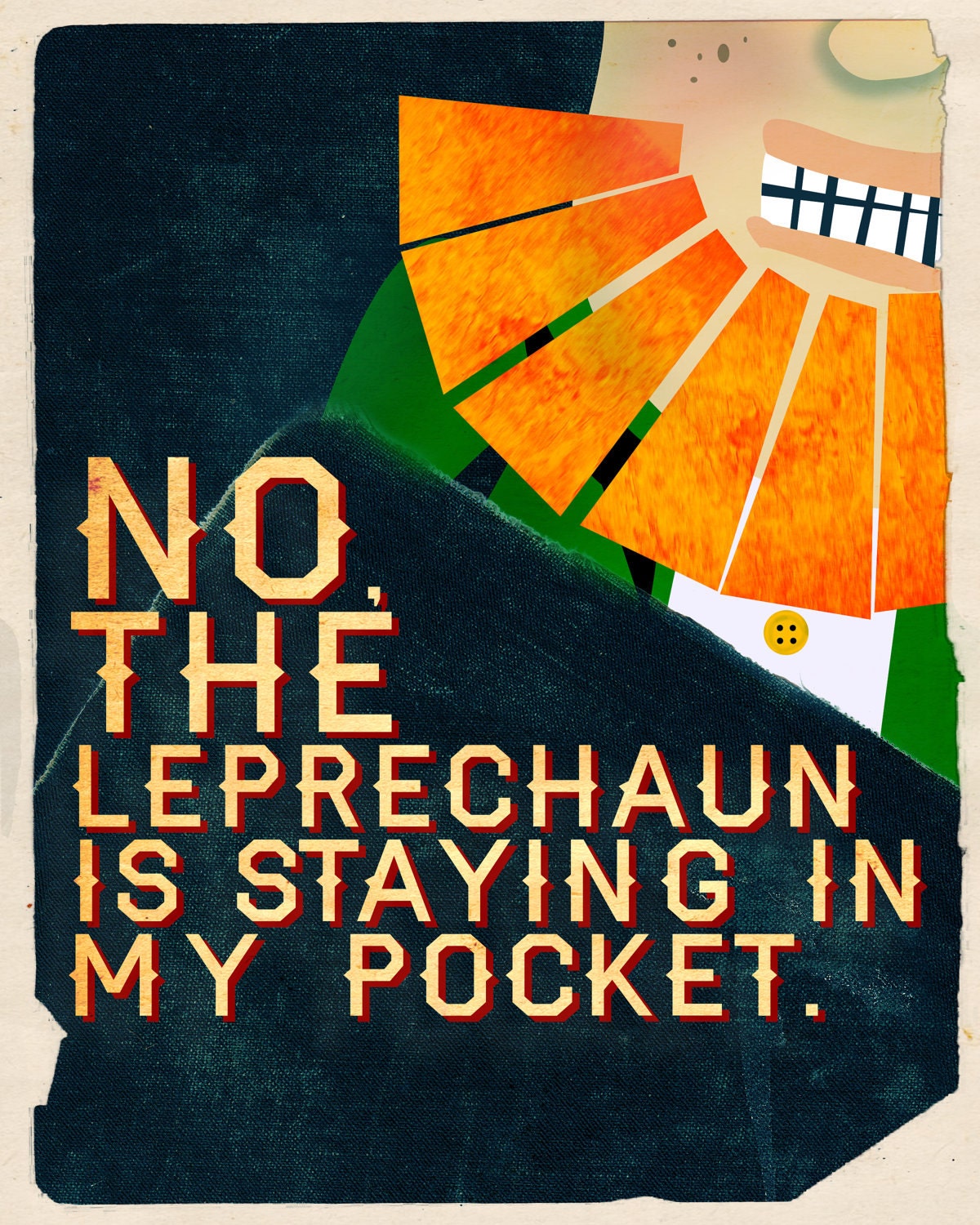 This father illustrates weird things he's said to his children. I could hardly pick a favorite, so you should go look at them all. It's a hoot :)
I need this locket in my life. It opens up to show all of the valves and arteries of an atomically correct heart. So cool.


As you may or may not know, I was in Choir all four years of high school, so I am a sucker for cool acapella arrangements of songs. Here is a Dutch choir singing an acapella version of Bangarang by Skrillex. Seriously, awesome.
I love these comics by Philippa Rice, they are so freakin cute! This series is called 'Soppy,' it's my favorite.

How cute is this match-box self portrait? The matches as legs- so adorable!
I don't know about you, but I am so thankful that it's Friday! Have a lovely day :)