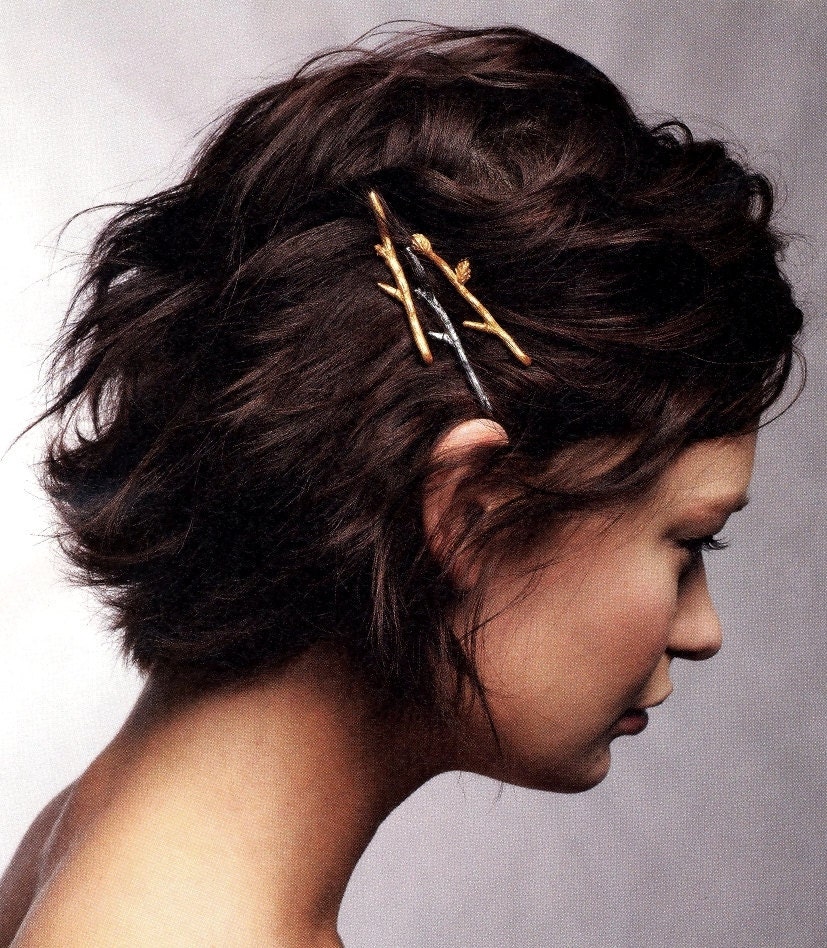 Etsy
These bobby pins are SO ADORABLE. I would love a few of these in my hair!
How cool is this moth? It's called a Footman Moth. I will admit I am EXTREMELY afraid of moths, because of a traumatic experience as a child, but I will admit that this moth looks pretty epic.
Louise McNaught
I absolutely love the colors in the drawing/painting. This artist has some fabulous work, I suggest you check it out.
Source Unkown
I really wish I could find the source of this photo, because I kind of really want to buy these, haha. I will never deny the fact that I love food.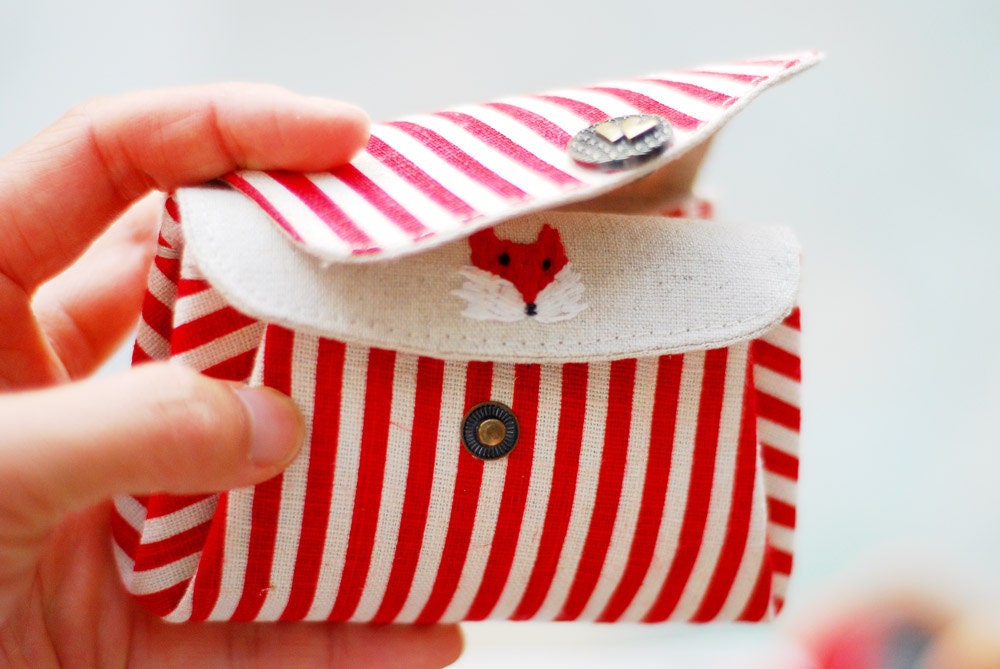 Etsy
How cute is this little coin purse/wallet? I love the little fox!
Have a happy Friday! I have an outfit post coming later today, so stay tuned!