Justina Blakeney
This is what I think about any time I am worried about something. Will it matter in a year? In a month? Tomorrow? If not, don't worry about it!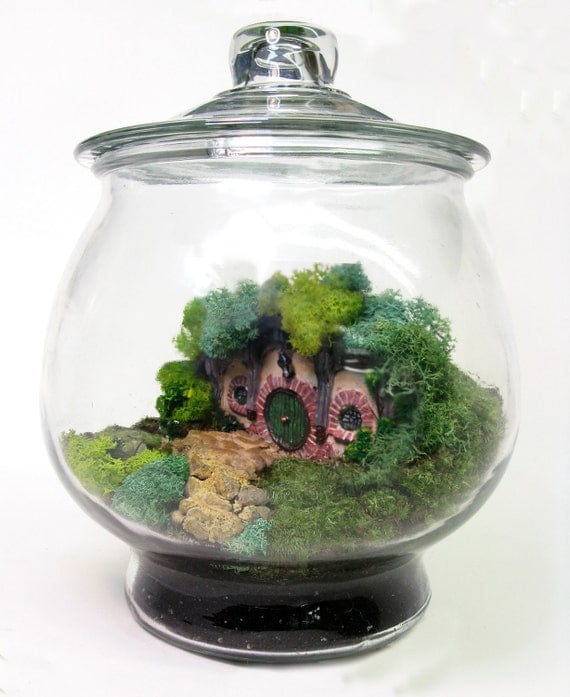 FaceoftheEarth on Etsy
How stinkin' adorable is this hobbit terrarium? I need this in my house, pronto.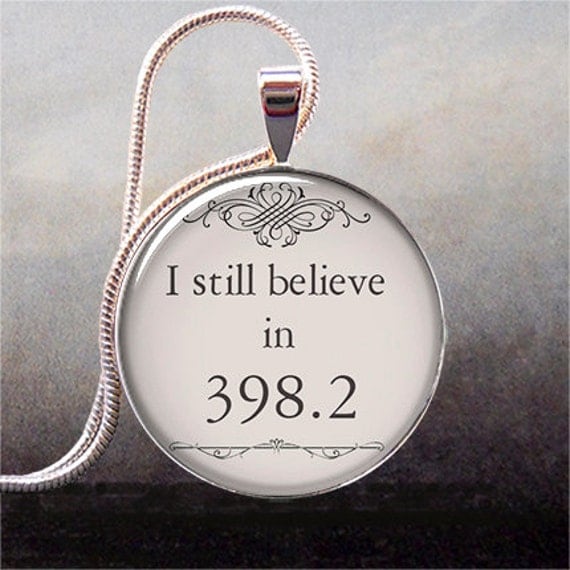 thependentemporium on Etsy
398.2 is the fairy tale section of the dewey decimal system. This necklace is nerdy and adorable and I probably need to own it.
Modcloth
How cute would these shoes be for the spring and summer? They're out of stock at the moment, but I may have to splurge on them when they are back on sale!
MochiThings
MochiThings has so many cute office supplies, but their planners are my favorite! I particularly like
these
. I don't really have a reason to buy another planner, but I can still drool over them!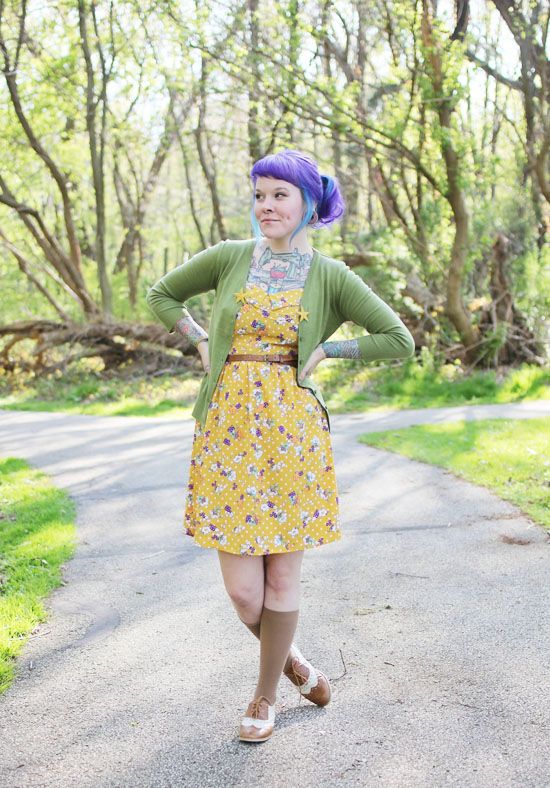 The Dainty Squid
I've been browsing through the archives of some of my favorite blogs for spring outfit inspiration, and
this outfit
by Kaylah of The Dainty Squid is so damn cute! I may have to replicate this outfit for Easter!
Have a happy Friday and a wonderful Easter weekend!