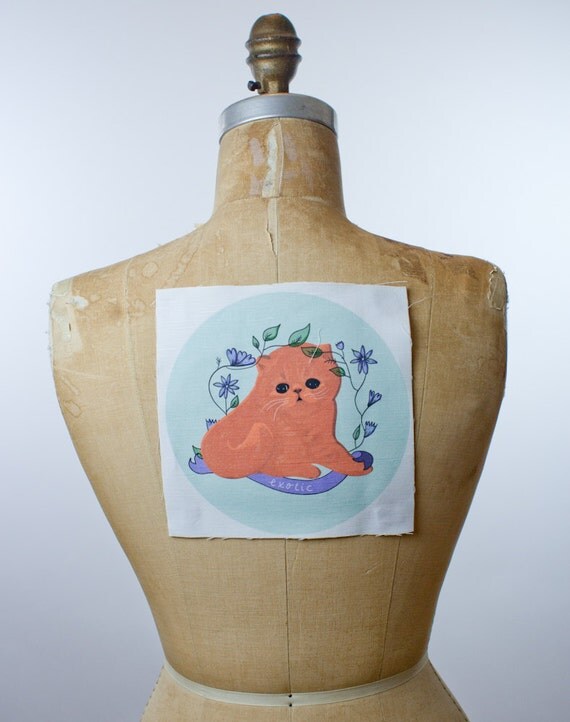 FeverFew on Etsy
This back patch is super cute! I feel like I need a new jean jacket or vest just to put it on!
Susan Jay Design via MSN
Eeeee how cute is this little book nook? I would love to curl up in there with a good novel, a hot cup of coffee, and some blankets!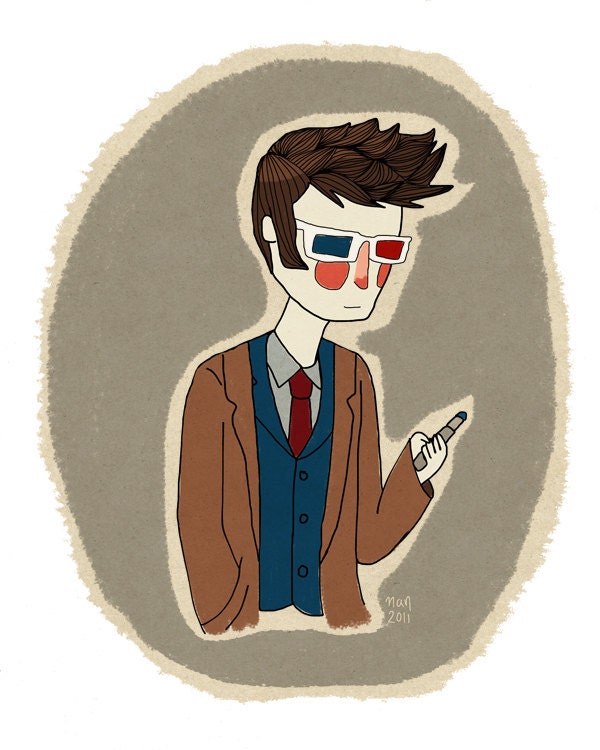 Nan Lawson Illustration on Etsy
These illustration prints are so cute! Of course, I love the
tenth doctor print
, but how adorable is that
"Nerd Kiss" print
! I love that their classes are clinking :)
I found Christian Hopkins on Tumblr; he creates these images as an outlet for his depression. I can not explain how much I emotionally connect with these photos. Just beautiful.
Just a short Friday Finds today, sorry. This past week has been hell, so I haven't been in the mood to post much. Hopefully that will change next week. Hope you have a lovely weekend!