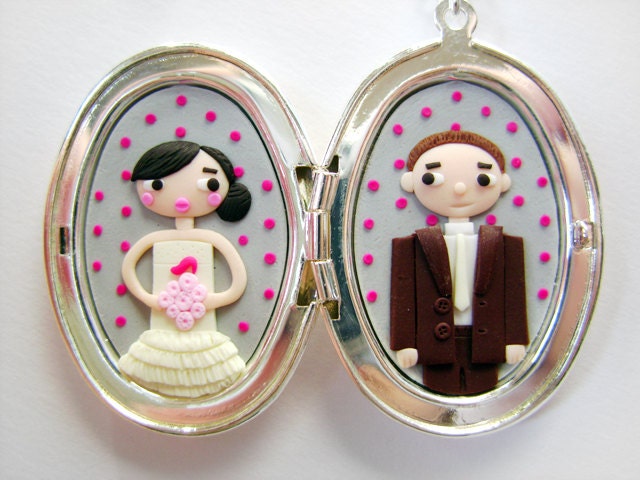 I was browsing through
Les Folles Marquises
' lovely jewelery, and I found that they custom-make the cutest little lockets for couples! I would loveee one of me and Skylar! (Not wedding themed, of course!)
See Kate Sew
This tutorial on making a clutch out of a book is so damn adorable! I am definitely going to be making one of these!
Rad Enough
One of my friends from high school just started an awesome clothing company called
Rad Enough
, and they recently released these awesome tank tops! I totally want one, they look so soft and comfy!
A Subtle Revelry
Oh my god, how excited would you be if someone baked you a cake that said "yay" in it? Aw this is seriously the cutest thing I've ever seen! The link gives a recipe and tutorial, and it doesn't even look all that difficult!
Elizabeth of
Delightfully Tacky
mentioned this Doctor Who themed wedding in one of her posts last week, and it's so perfect I had to share! I love how you can clearly tell it's Dr. Who themed, but it's still glamorous and elegant! I can't.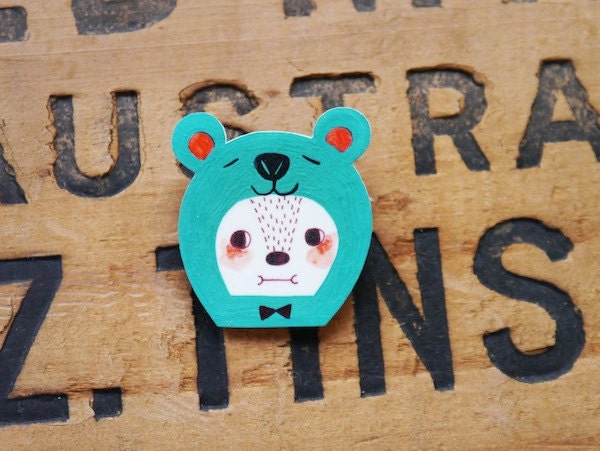 This Etsy Shop
has some of the cutest brooches and prints! I would love to own this little guy!
I hope you have a lovely Friday :D