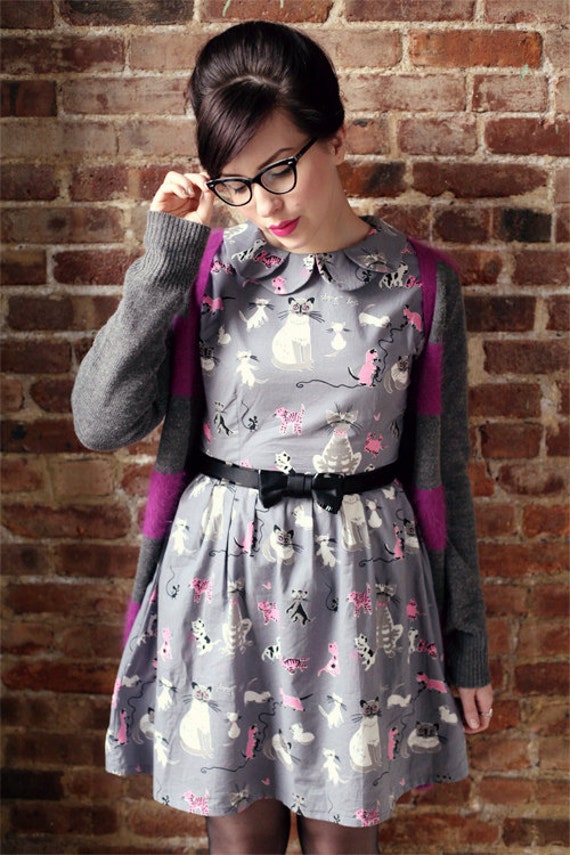 There are so many things I love about this dress. First- that collar. Second- the kitty print! SO cute.
I've never been a person to use coasters, but these are so pretty!
This coffee table is so badass. I would be a bit afraid of conjuring the dead if I owned it, haha, but it's still pretty effin cool!
I've been on the lookout for a new denim vest, and this one is adorable! Love the little pearls.
Ruffled
This engagement shoot shot by
The Bird & The Bear
is so damn cute! The couple were in a long distance relationship before getting engaged, so they decided to make their engagement photos 'travel' themed. So, so cute.
Eeep! How cute are these shoes? I would wear these all the time. The Bows are so adorable!
I'm loving the new camera bag from Jo Totes. I just ordered my first camera bag from Jo Totes today (
The Betsy
), I am so excited for it to come in! (Along with my new camera! Eee!)
Happy Friday!