Urban Outfitters
I'm in love with this rug! Even though I don't live in an apartment anymore, I would absolutely love to have this when I have my own apartment again!
I can't even describe how happy I am that Victoria's Secret came out with this "PINK ♥'s Consent" campaign. I think it's great that they're using models of all different sizes & colors, and they even describe how they were promoting rape culture in the past, but are promoting consent now! A great step in the right direction.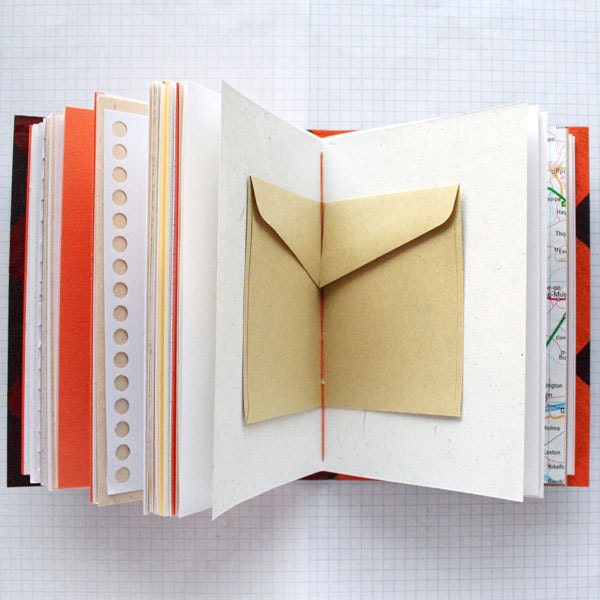 This travel journal using mixed paper as pages is so cool! I totally want to DIY one of these.
Fab
This squirrel planter is so cute! The best part is, the little squirrel hides his head when the plant needs more water. I definitely need this, I may or may not have already killed 2 plants this summer (yes, I am a failure).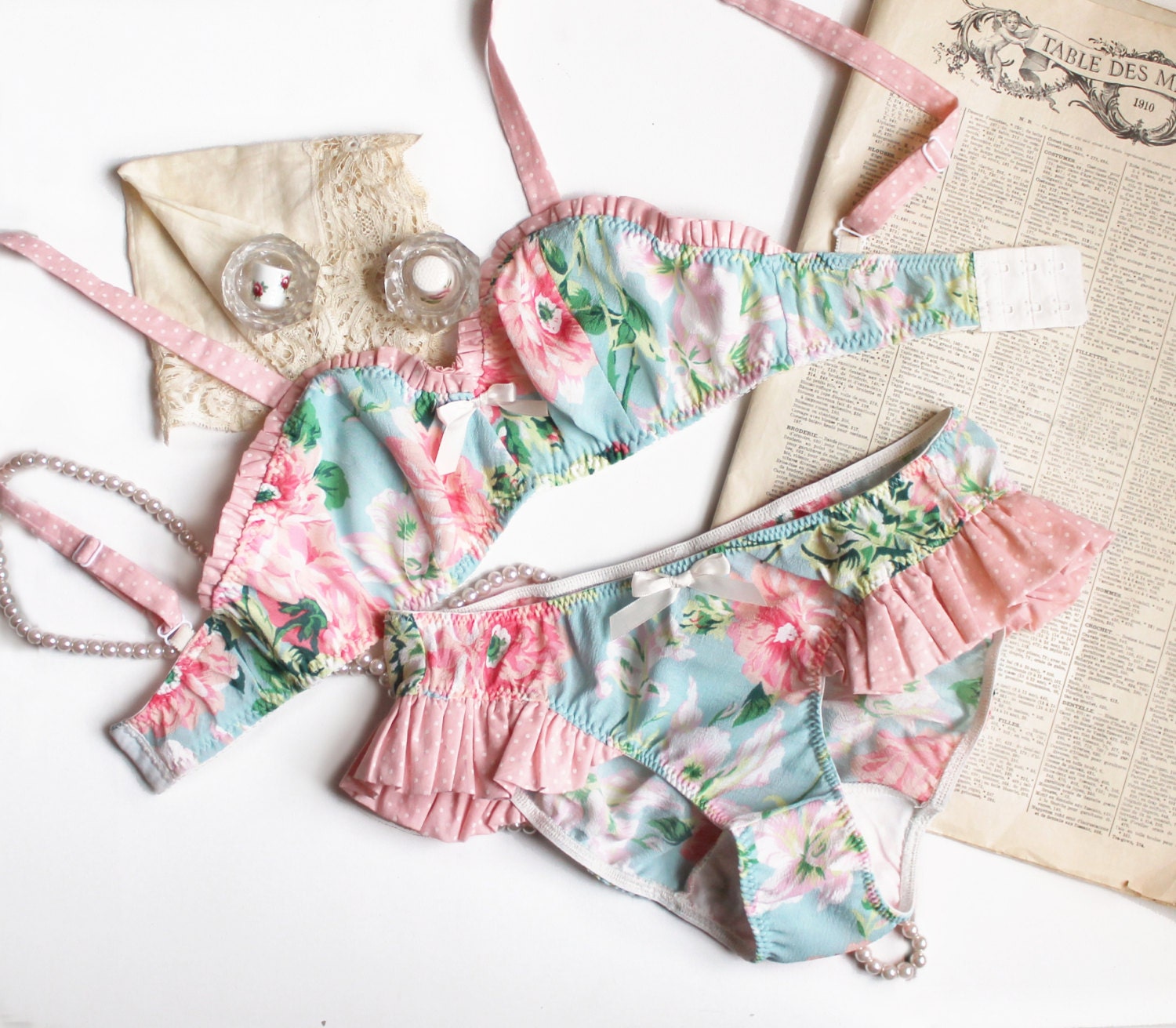 Ohhh Lulu
Is this not the prettiest undies set ever? Kaylah from The Dainty Squid posted a pair from this company in her last 'friday favorites', and they were so cute, I couldn't help but share a pair of my own! I definitely need some cute matching bras & panties.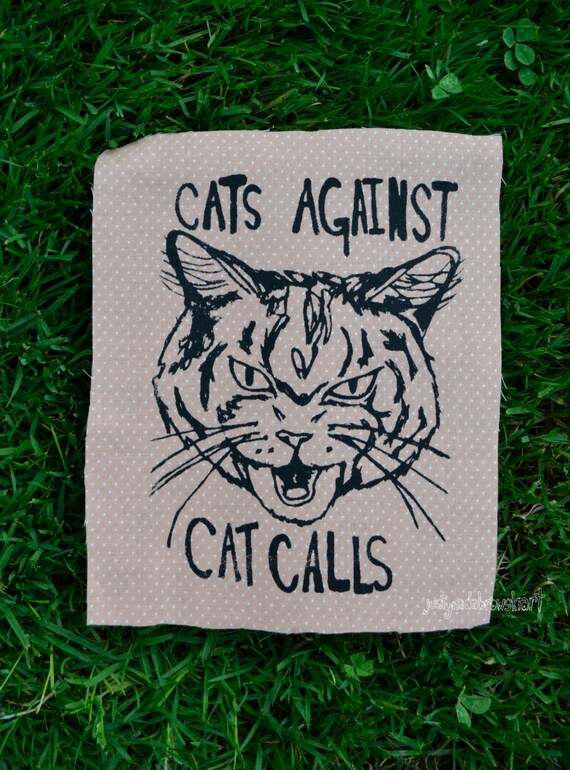 Justyna Debrowski Art
This friday finds is seeming to have a bit of a feminist twist on it, isn't it? Anyways, this patch is basically awesome.
Threadless
I definitely need this t-shirt. Nerdy t-shirts for the win!
Jackie Rueda
Oh how cute is this parking meter from France? I'd love to visit France again someday!
I hope you all have a wonderful Friday, and stay cool!