Rachel Levit
This illustration is so lovely, I love the contrast of black & white and color!
Vinegar and Brown Paper
This company makes the loveliest glass bottles with cute sayings etched on them. If I was a writer, I would definitely want one of these ink bottles!
Bartholomaus Traubeck
This isn't a record, it's a slice of a tree trunk. You absolutely have to click on the link and listen to what it sounds like, it's amazing.
How amazing is this hoodie? I definitely need it for fall!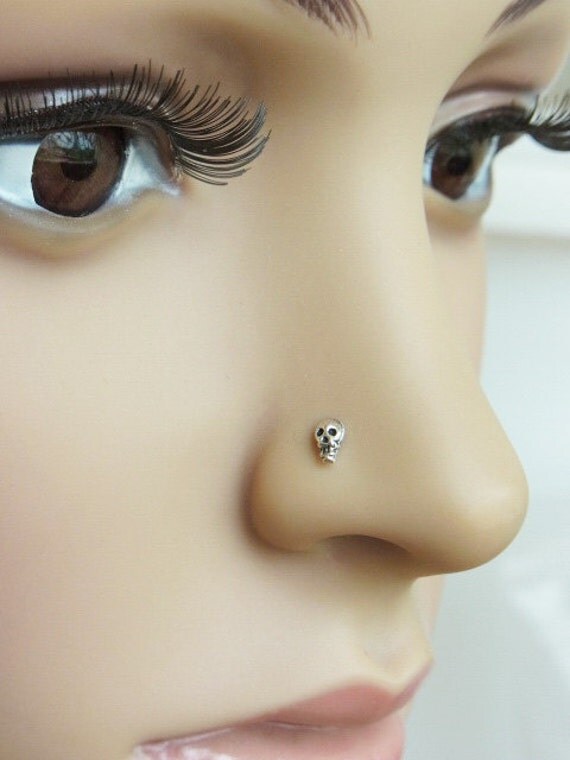 Piercing Room
This is probably the cutest nose stud I've ever seen! This shop has some of the most adorable body jewelry ever!
Modcloth
I love this little bunny cardigan! So cute :)
Laura Busony via Scout Mob
Look at this metal collar necklace...I'm not usually one for collar necklaces, but this one is just so fabulous!

I hope you all have a lovely Friday and weekend!