How adorable is
this outfit
from
Betina Lou
? I absolutely love the monochrome look, the collar, the tie, everything!
I am basically in love with this shirt from Stay Home Club.
Keng Lye creates the most INSANE artwork using only acrylics and eproxy resin. You absolutely have to check out his gallery. Fantastic.
How effing cool is this tattoo? It's done by an artist named Ien Levin.The rest of his work is amazing, as well!
I'm almost positive I've shared this dress (or one similar) in a friday finds post before, but it's just too cute not to share again! The skirt looks so twirly!
This photo
is absolutely perfect. Going camping is definitely on my fall to-do list!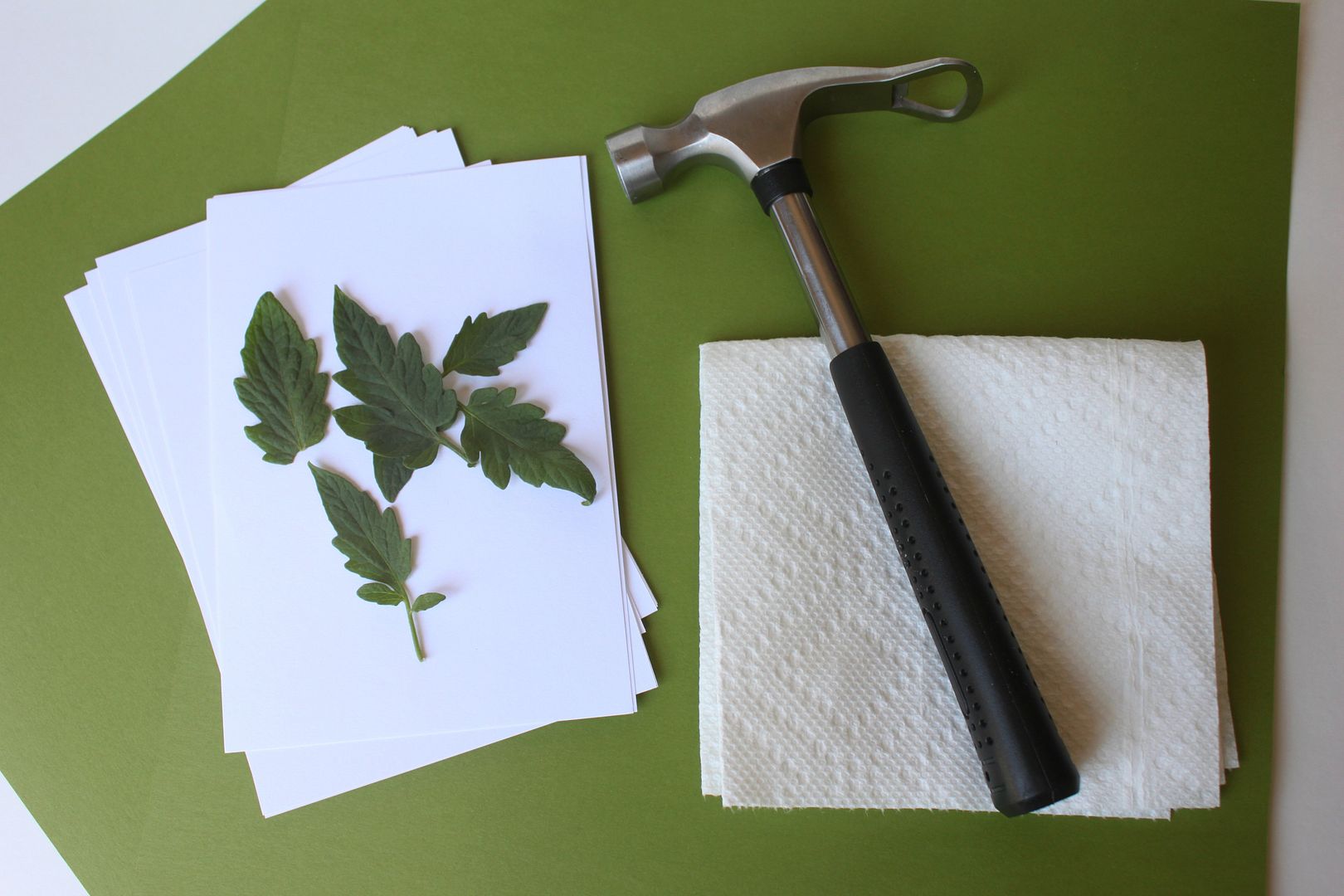 This DIY leaf stamp tutorial looks so cute! I can't wait to try it.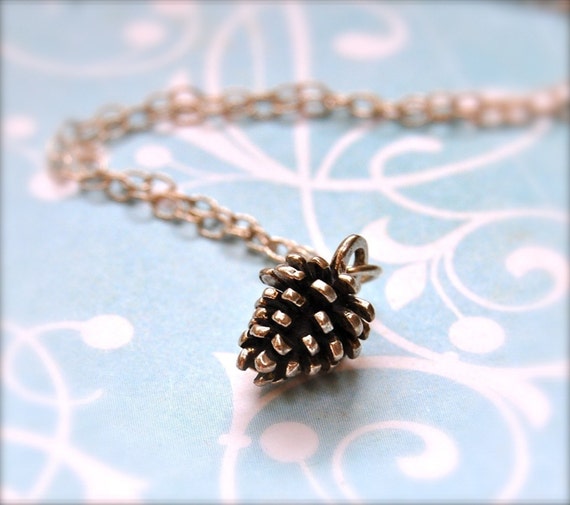 I need this pine cone necklace in my life. Too cute!
I hope you have a lovely weekend!