I'm sure most of you have already seen
this table
from
A Beautiful Mess
, but it's so darn cute that I wanted to share it anyway. I love how they incorporated Emma's wedding photo in there!
Look at
these tights from ASOS
! They have little foxes on them! I don't think I would ever actually wear them, but damn they are cute.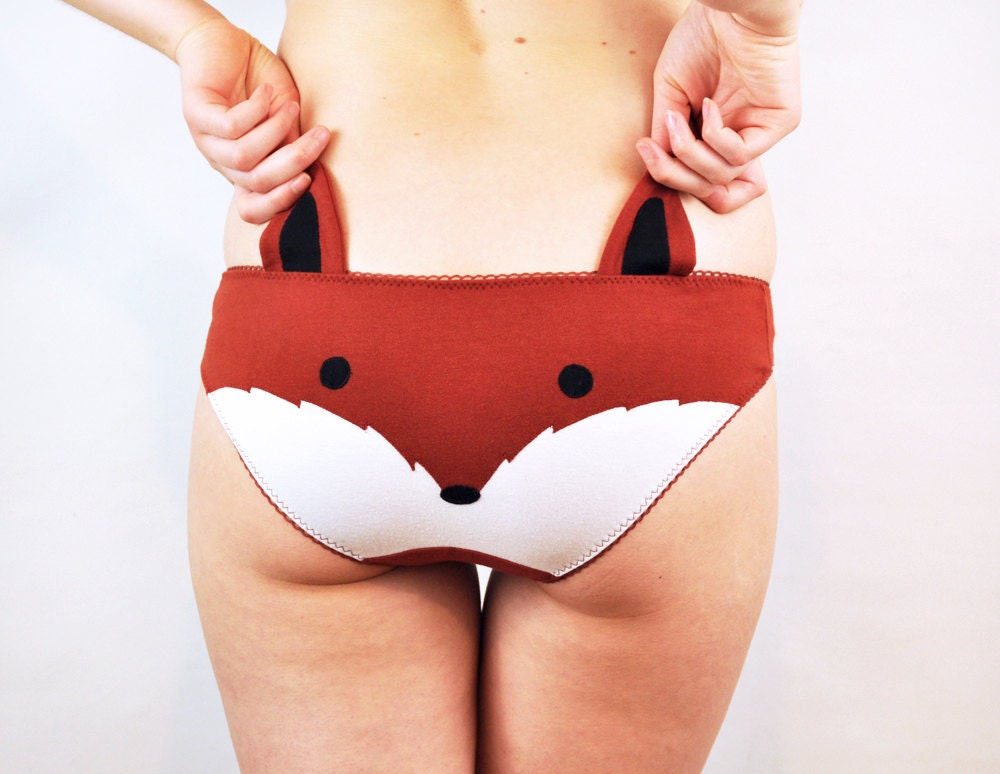 Aaaand along those lines,
cute fox undies
! They have lots of other animals/designs as well. I'm thinking I really need a few pairs of these.
This
is the most inspiring quote ever, for reals.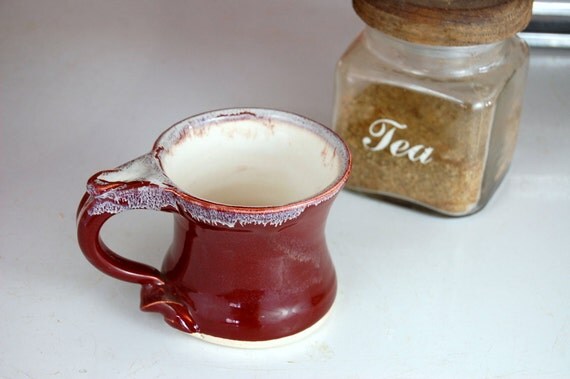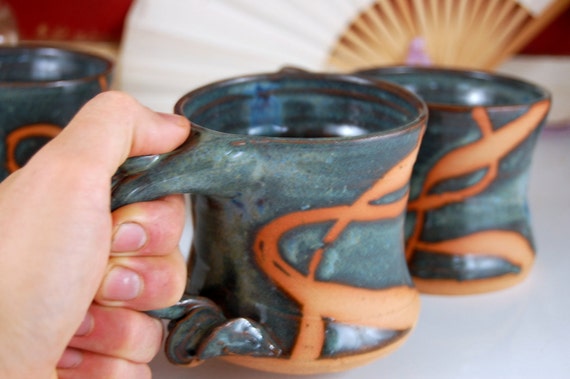 Pagepottery
has some of the coolest mugs and ceramic dishes ever. Plus, they even have a
triforce
mug,which is kind of the coolest thing ever.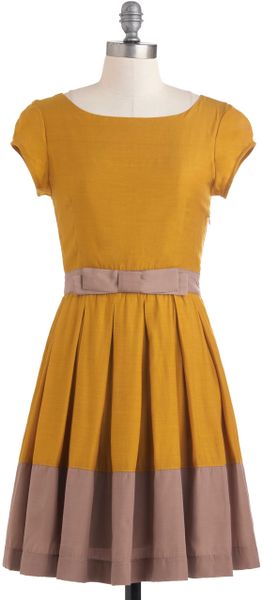 This dress
is so cute, and perfect for fall, amirite? I am so ready to start wearing fall colors!
How great of an idea is it to use
a scarf as a camera strap
? I am definitely doing this.
I hope you all had a lovely week! Sorry about the lack of posts this week, this was my first week of classes back at university and man, have I been swamped. Don't worry though, I'll be catching back up over the weekend with some great posts :)
Happy Friday!