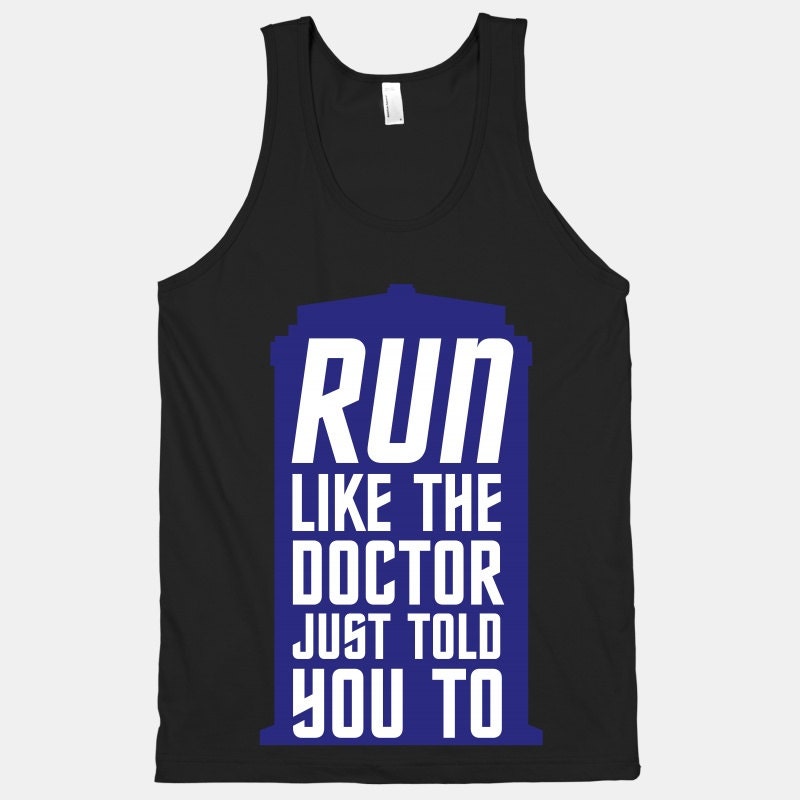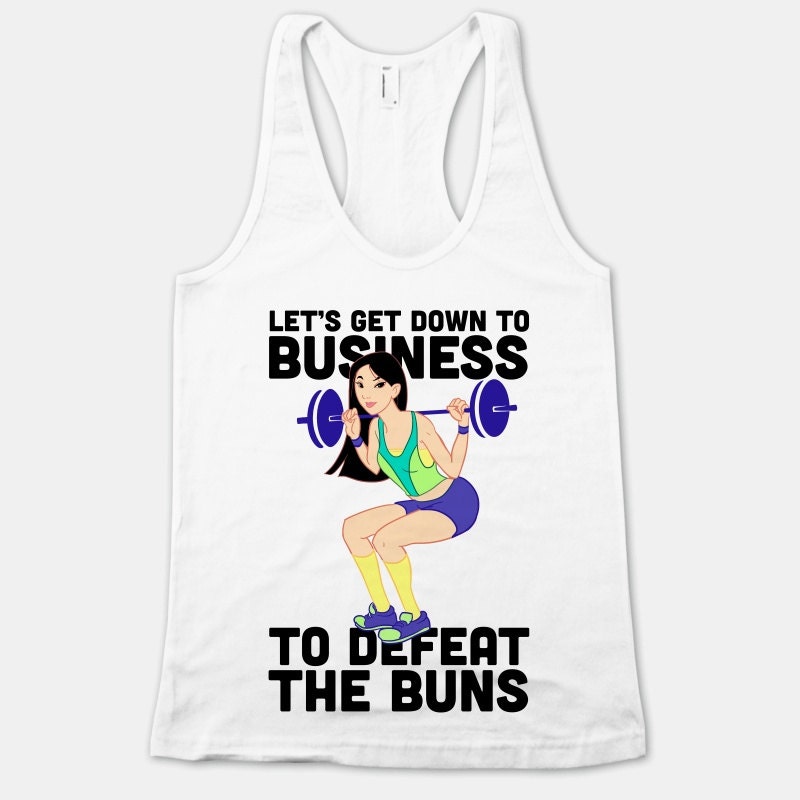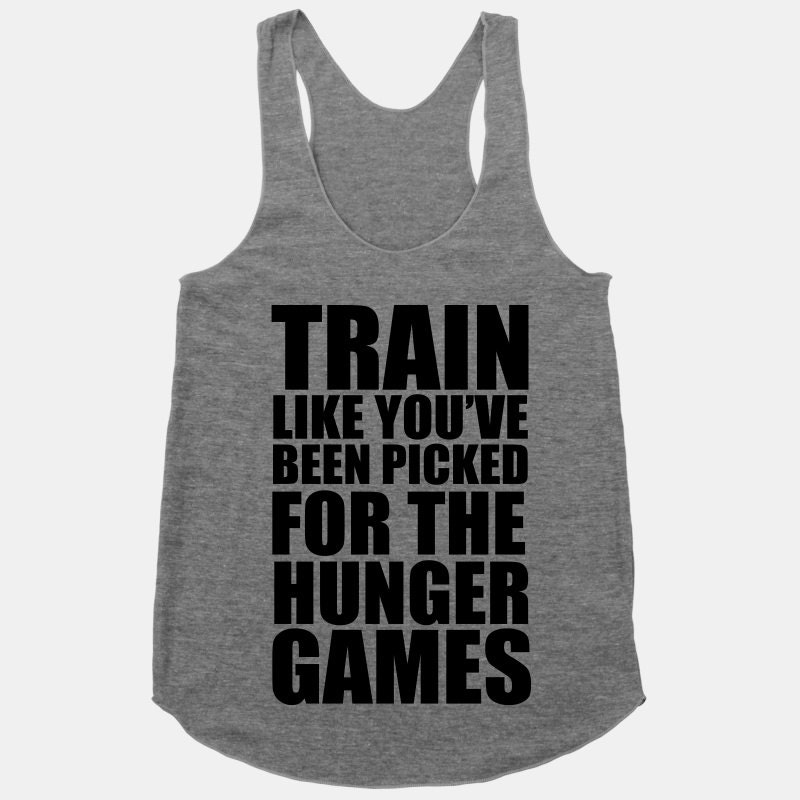 This owl bag
is so adorable!
This photo
by
Daphne Ng on Flickr
is wonderful. It definitely makes me want to do more photo manipulations like this (especially ones doctor who-themed!)
How cute is
this dress
from Modcloth? It's not something I would typically wear, but I still think it's adorable as hell.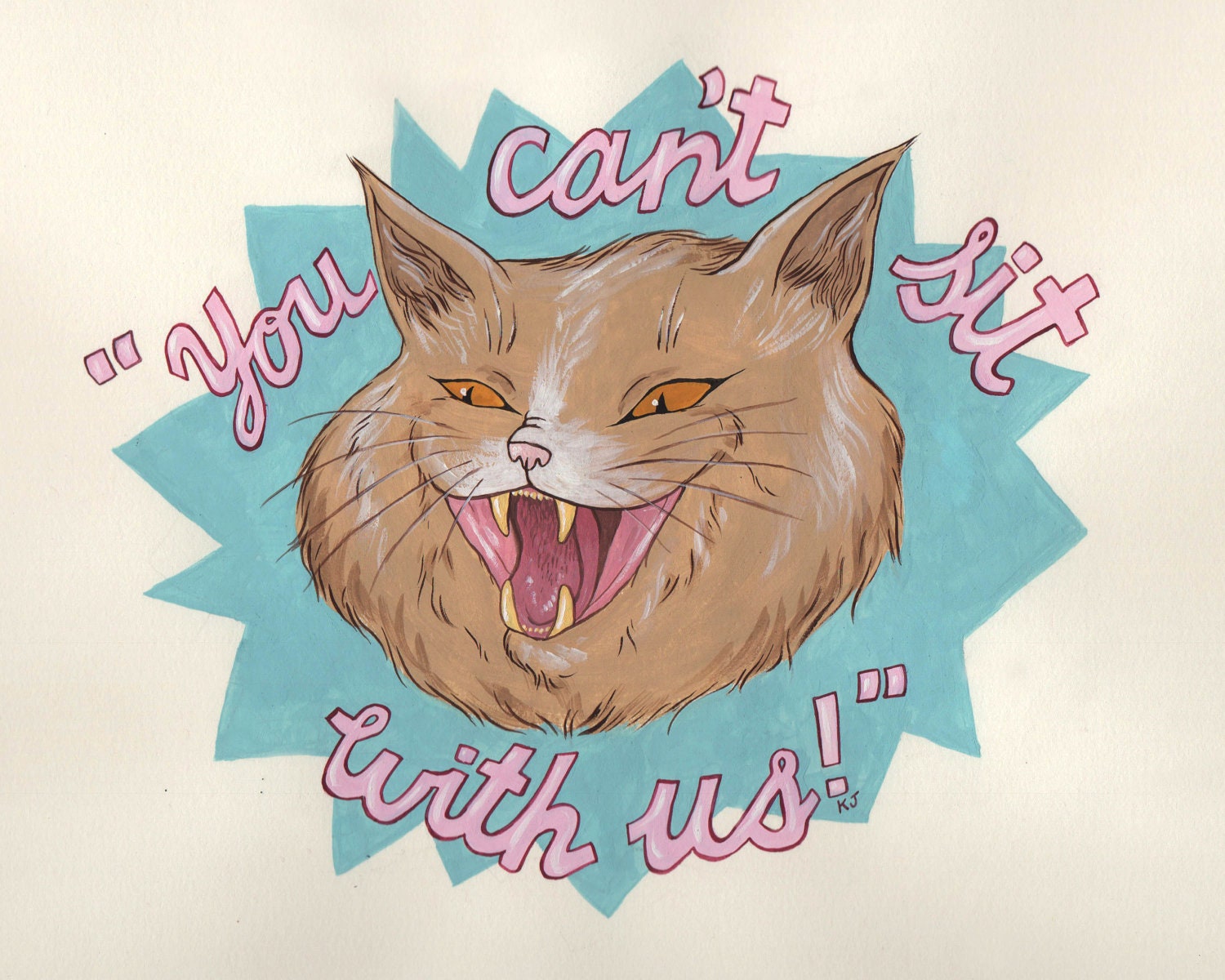 This shop
has some super cute embroidery, patches, and prints! A bit expensive, but still super cute.
This photo
is beautiful. Makes me want to go on a hiking adventure!
These undies
are so badass! I tried to find the actual source but I couldn't, if anyone knows where you could purchase these please let me know, because I legitimately want to!
I hope you all have a lovely Friday and a wonderful weekend!