This
DIY Embroidery Calendar
would be a perfect gift for anyone crafty!
This is
the smallest man in the world dancing with his pet cat
. SO CUTE.
This dress
is SO GORGEOUS. I have absolutely nowhere to wear it to, but I still want it, damnit!
This
is something I need to remember more often.
I need
this book
!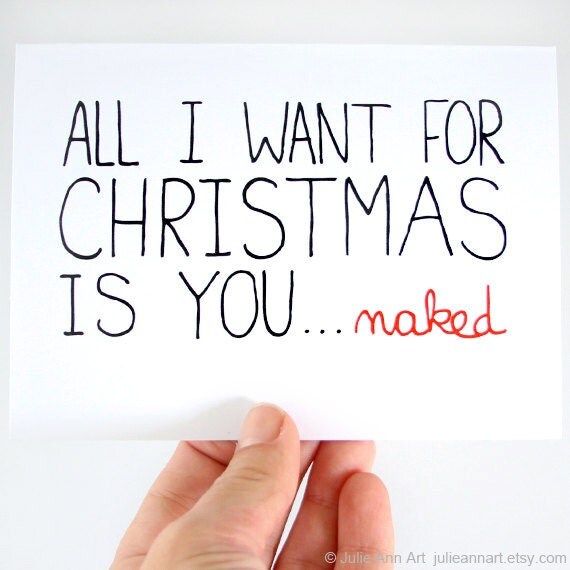 This
would be a great DIY card to make for Skylar ;)
This nail color
is absolutely beautiful!
And finally,
the best shirt ever
.
I hope you all have a lovely weekend!