Ellie Saab's Spring 2014
collection is absolutely wonderful. Have I ever told you guys that my favorite color is purple?
This swimsuit
is one of the most beautiful things I have ever seen!
There is a
light cover that turns your room into a forest
! Does this remind anyone else of Snow White, or is that just me?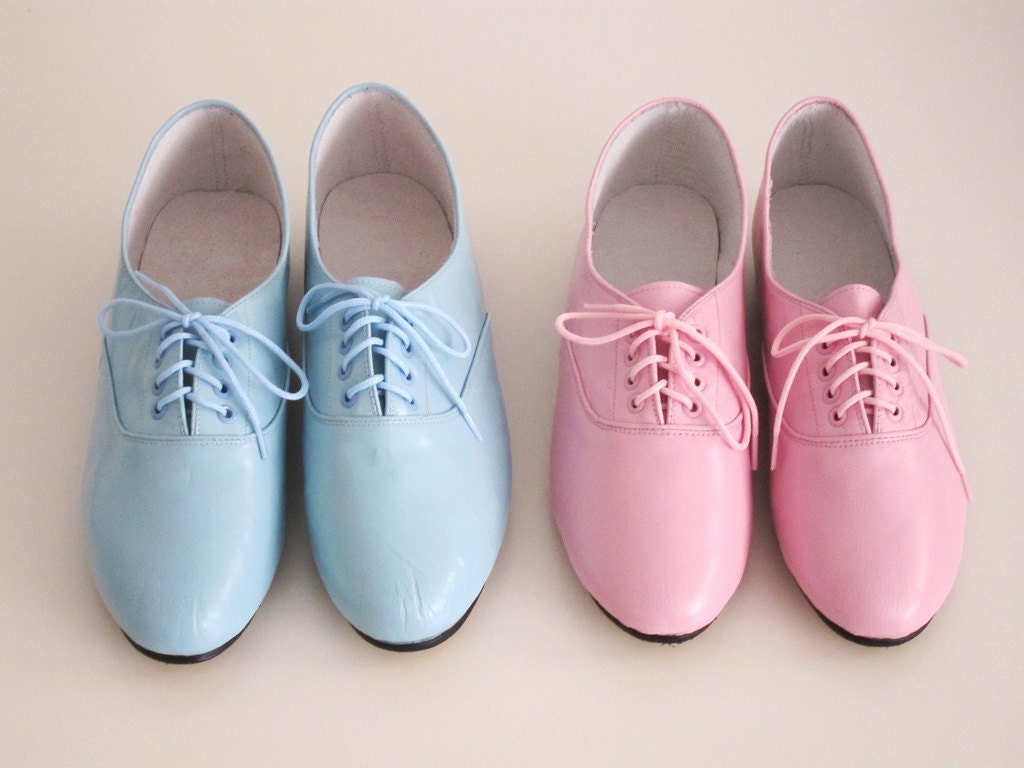 I would definitely love a pair of
pastel oxfords
for spring!
This nail polish
is so pretty! I am a sucker for chunky glitter polishes.
This photo
is amazing!
I need this
cat beard mug
!
This
is honestly the most hilarious tumblr post...ever.
Happy Friday everyone! :)