I love
this look
. This is exactly how I want to look in 2014- cool and comfy!
These
are some of the coolest aprons ever!
These sculptures
made by
Brett Kern
are CERAMIC. Hold on let me repeat that they are CERAMIC.
Everyone needs a video of a spider doing it's mating dance to the YMCA.
This blanket
is wonderful!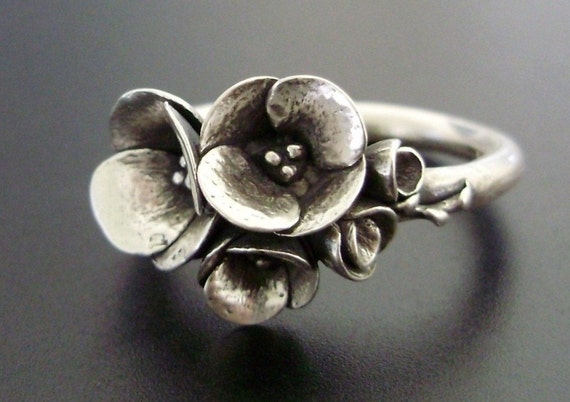 Is
this
not one of the cutest rings ever?
This photo
? Wonderful.
I know it's not even close to swimsuit season, but
this
one
is so cool!
First Friday Finds of 2014! I am super excited for this year. This Sunday I'll be sharing my first few photos from my
365 Project
, and next week I'll be sharing some new year's goals and cute outfits :)
Happy Friday!