A collection of lovely things found throughout the week!
I am in love with everything about
this look
...the makeup, the hair, the flowers, everything!
I am in love with
these shorts
.
This eye makeup
!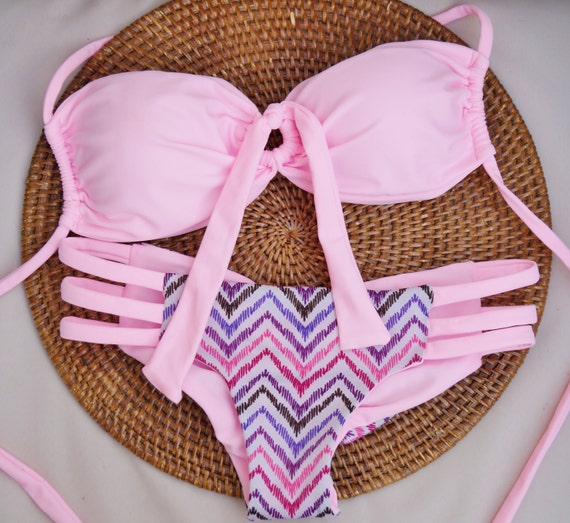 I need
this bikini
in my life, seriously.
THESE ARE THE COOLEST TATTOOS
.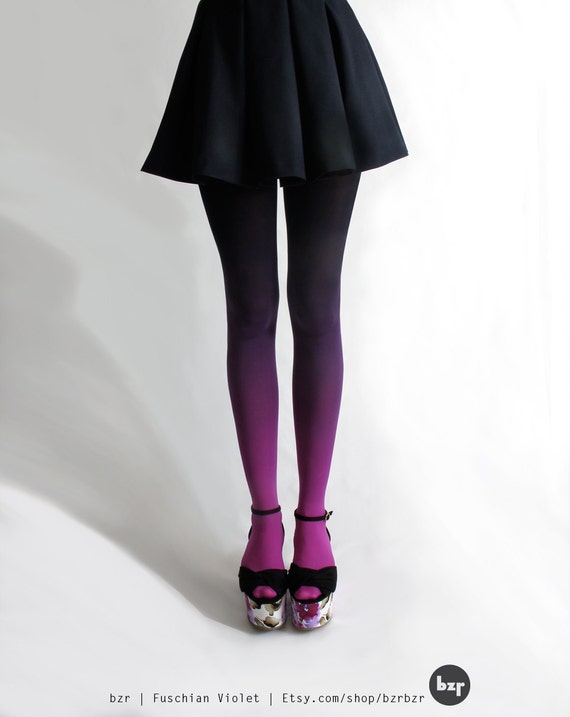 These tights
are the bomb.
Would it be mean to force Skylar to come camping with me in
this adorable little camper
?
This photo remake of a painting
is amazing!
Apparently if you put stickers on apples when they are still green on the tree, you can take them off after they ripen and have
a cute little stencil
. How awesome is that?
I am in LOVE with
this look
for summer!
Happy Saturday everyone!