A collection of lovely things found throughout the week!
I am in love with this illustration from
Ana Victoria Calderon
. I am a sucker for watercolor illustrations.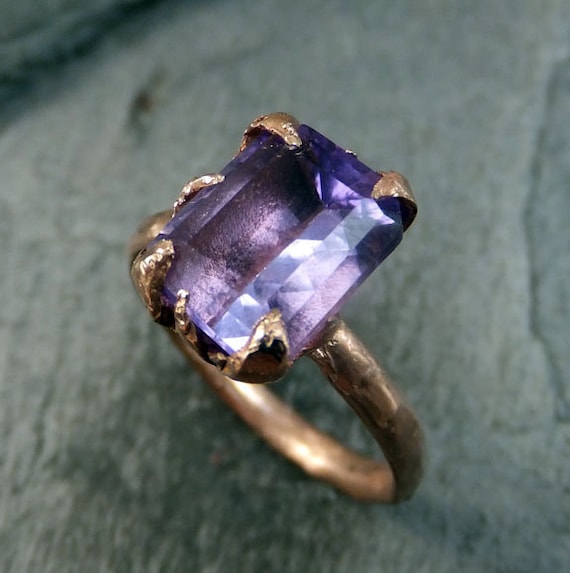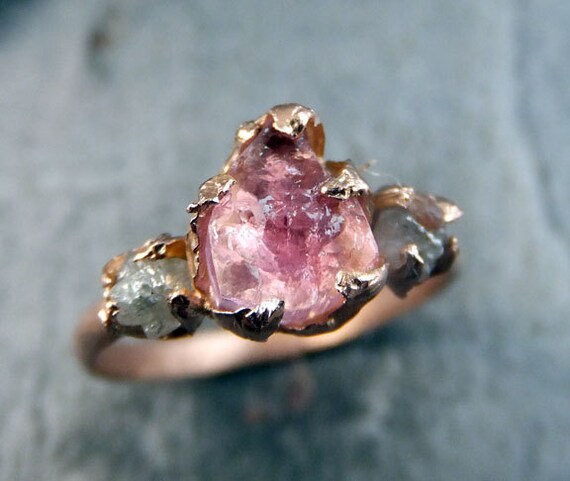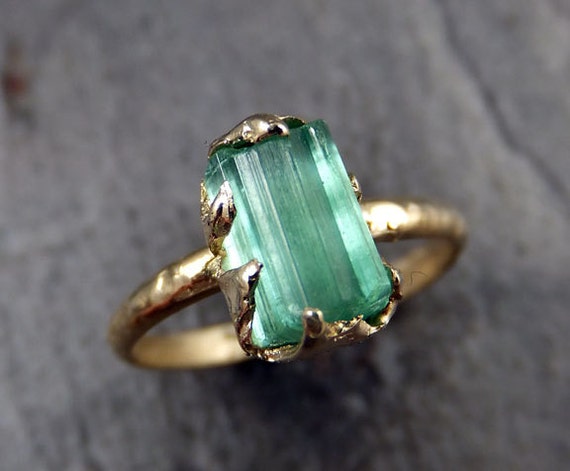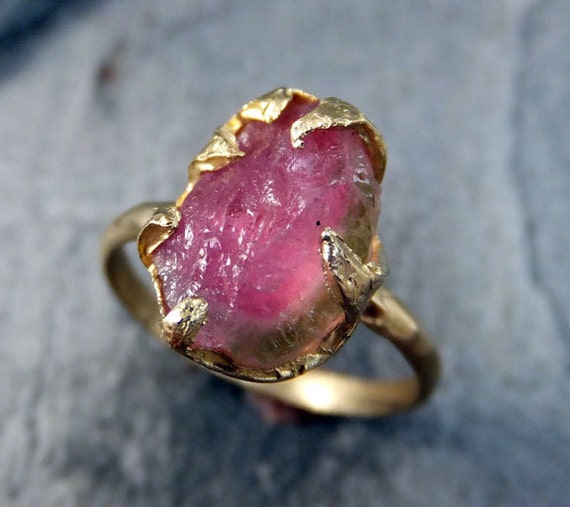 Are
these
not some of the most beautiful rings you've ever seen?
Toasted marshmallow shot glasses
! Ahh!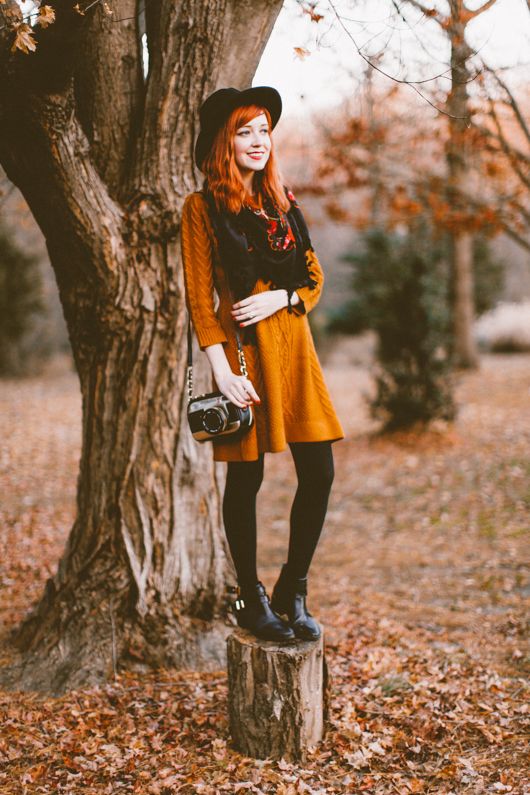 I would wear
this outfit
from The Clothes Horse in a heartbeat. I love everything about it!
Is it bad that I want to get
this
tattooed on my body?
I don't think I would actually wear these, but
these tights
are pretty dang cute!
Finally decided to bring back the Friday Finds series, hopefully I'll keep up with it in the new year! Happy Friday :)