Are
these
not the most adorable planters you've ever seen?
This is the most inspiring thing I've read all day.
I absolutely need
this kimono
in my life.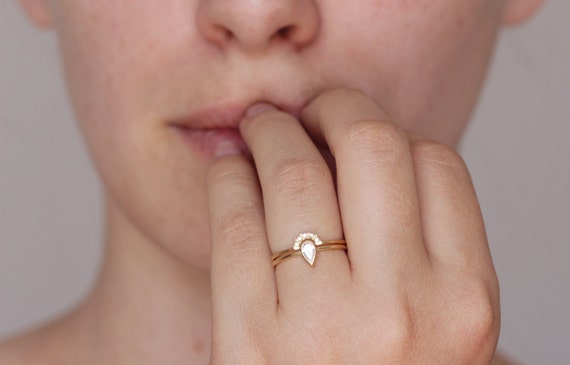 It's official: I've found the perfect engagement ring.
I am absolutely in love with this outfit.
Cupcakes with Oreo frosting? Why have I never heard of this before?
I guess it's a little late to be lusting after boots, but that doesn't mean I don't absolutely love these. (plus, they're on sale!)
Happy Friday! ♥